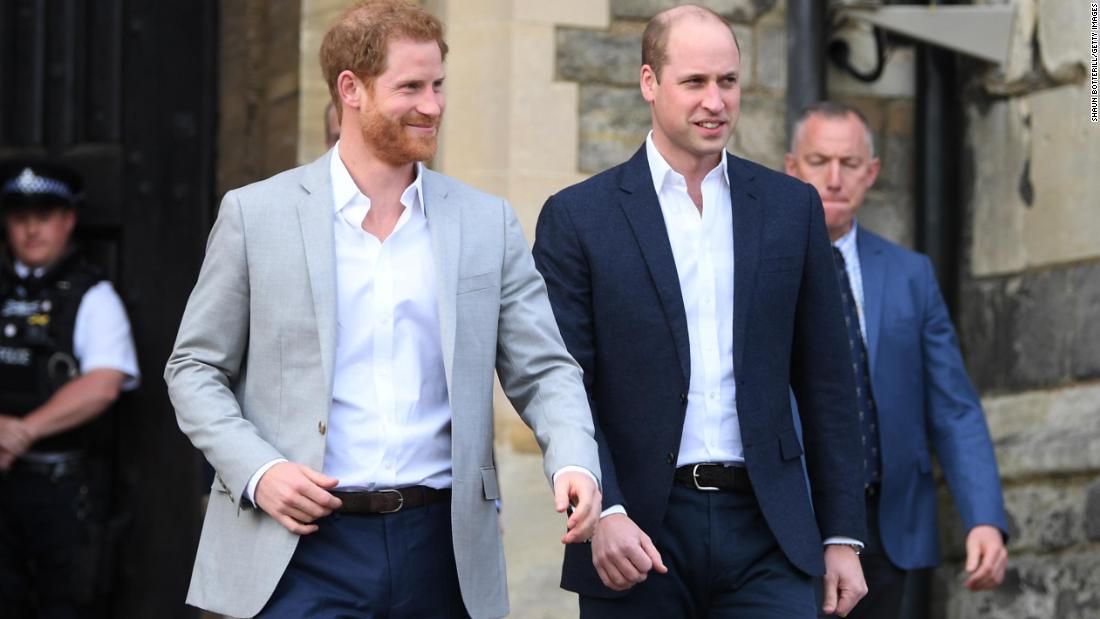 The documentary, aired last Sunday night in the UK, saw Harry and Megan reveal how they handle their royal duties amid intense media scrutiny.
In an candid chat with ITV reporter Tom Bradby, the Duchess revealed that her British friends had in fact warned her not to marry the prince. Hardly holding back tears, the new mom also acknowledged the year since joining the royal family, it was difficult to handle.
But it was the Duke's remarks that triggered a chain reaction to the royal family drama, played out in the "insider" briefings by royal insiders and unseen in British newspapers from Diana's years.
"We are certainly on different paths right now, but I will always be there for him and as I know, he will always be by my side," Harry said when asked about media speculation of his older brother's estrangement , William.