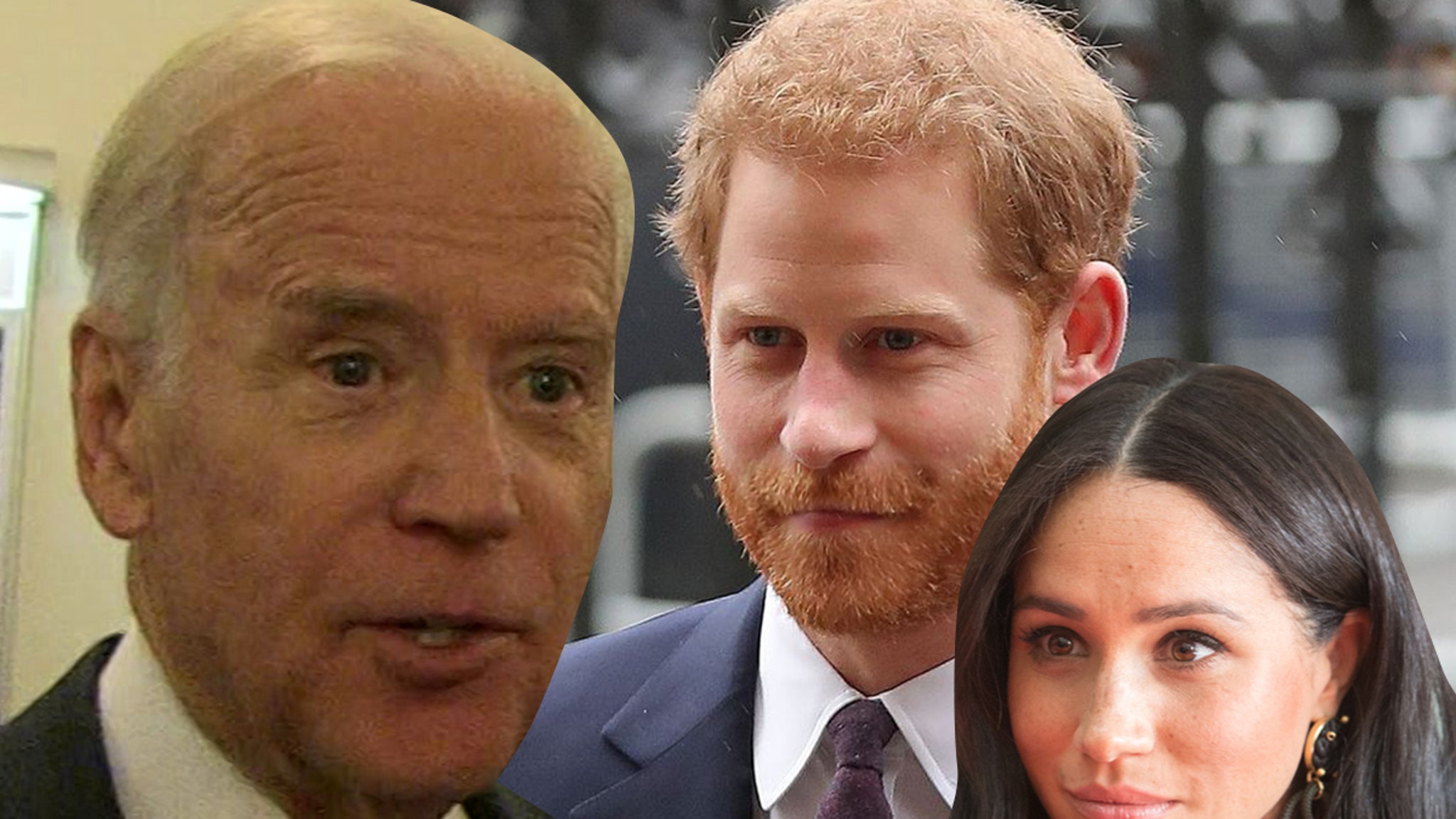 Now the White House is heavy Megan Markle and Prince Harryan interview with Oprah … applauding them for their courage to tell their story.
White House spokesman Jen Psaki she was asked Monday during her daily briefing if President Biden and First Lady Jill Biden there was some reaction to Megan's allegations of racism against the Royal Family.
Psaki looked around to see if the candidates had actually watched the interview, but added … "Everyone should go out and talk about their own mental health struggle and tell their own story – it takes courage and that's certainly something the president believes, and he spoke about the importance of investing in many of those areas for which they are committed in the future. "
However, she was careful not to ruffle the feathers across the lake, because Psaki also stressed America's "strong and lasting relationship" with the United Kingdom.
As you know, Megan and Harry open for Oprah about her suicidal thoughts and members of the royal family who expressed concern about Archie's skin it's probably too dark.
Source link