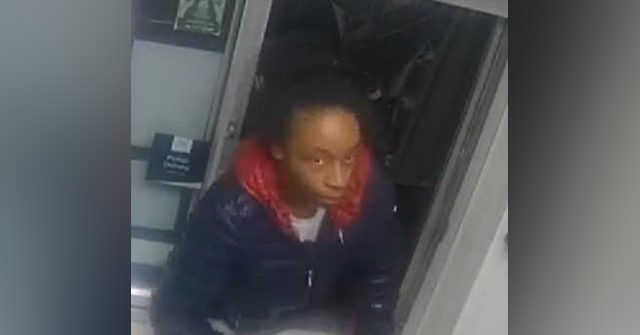 The driving order went awry on Tuesday when a woman allegedly opened fire at a Burger King window in Memphis, Tennessee, according to police.
"The Memphis Police Department said it all started when a woman got angry about how long she waited for her food at Burger King on Winchester Road," Fox reported.
The woman was reportedly in the driving line when she got out of her car, approached the window, and then started arguing with an employee.
Memphis police described the events in detail in a Facebook post on Friday, along with photos of the suspect, who appears to be wearing a blue jacket with a red hood:
Citizens who have information about the identity of the suspect were asked to call the "Stop Stoppers" on 528-CASH. The fraudsters will receive a secret identification number and their identities will remain anonymous, according to the department's publication.
"You can also send your advice to http://www.crimestopmem.org, where you can review the wanted fugitives and safely send investigators any useful information about the suspect or suspects responsible for this crime," he concluded.