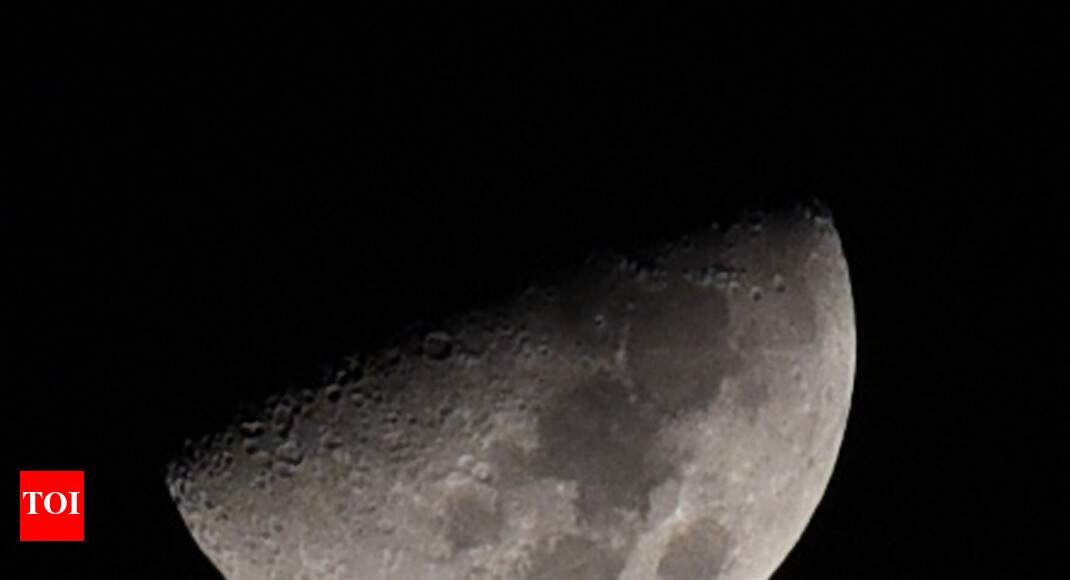 The moon is all the rage these days. China wants to send people there. The US and NASA do the same.
There is now a new entrant – a non-profit organization called the Open Moon Foundation. Based in San Francisco, this is a group of technical executives and engineers – many with previous ties to Nasa.
The guiding ethos behind the foundation is to embark on a development that no particular country or billionaire would have hoped for. Instead, Open Lunar wants to create exploration and life technology on the moon as a collaborative effort.
"Our biggest ambition is to catalyze and enable a peaceful and collaborative lunar settlement," said Chelsea Robinson, Open Lunar's operations and personnel manager.
The open moon began a few years ago as a kind of exercise. A group of friends at Silicon Valleycame to the realization that it may soon be possible to create a small lunar settlement for about $ 2 billion to $ 3 billion.
Robinson, a non-profit organizer, and Jesse Kate Schingler, a software engineer who most recently worked to launch a rocket, turned the brainstorm into a formal organization.
Exact plans for the foundation are underway. So far, it has a $ 5 million war chest, but the goal is to raise more money to pay for hardware that can go to the moon and work on political programs, Robinson said. Beyond the line, Open Lunar will appear to raise (much) more money to support its goal of developing a joint interplanetary agreement.
"We want to take the best of what humanity has to offer and take our first self-sufficient step from Earth," Robinson says.

Source link