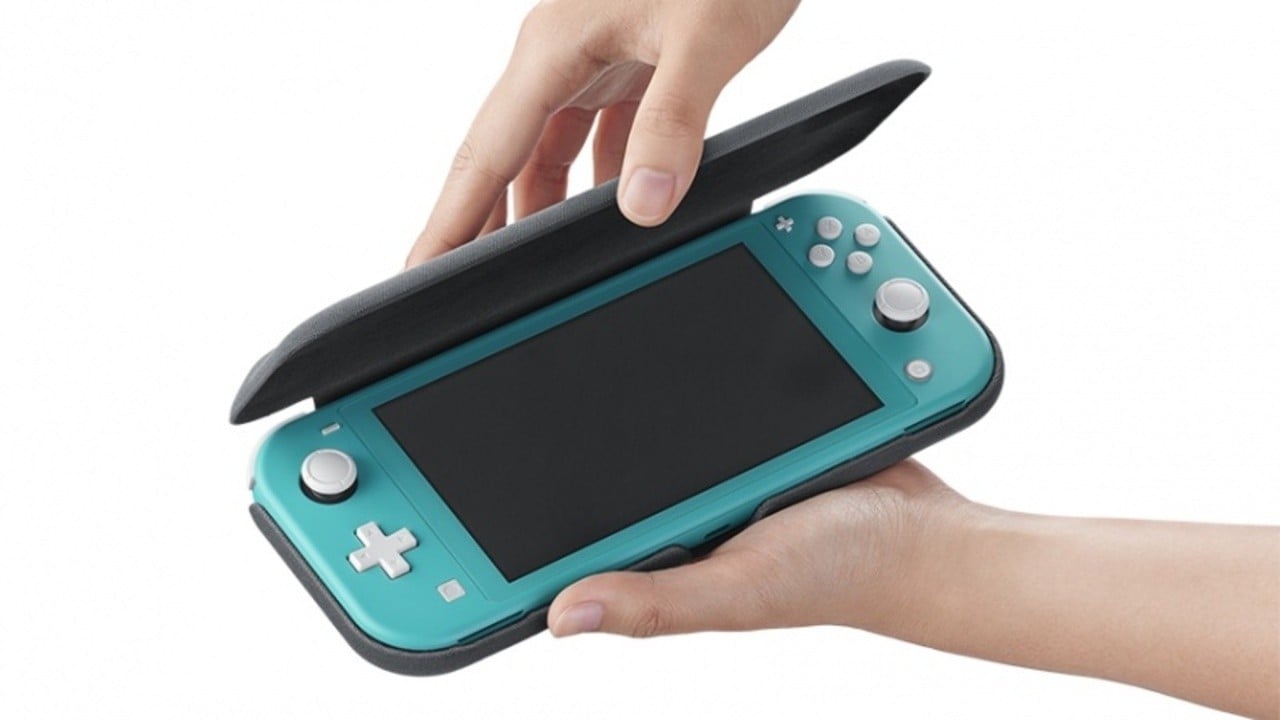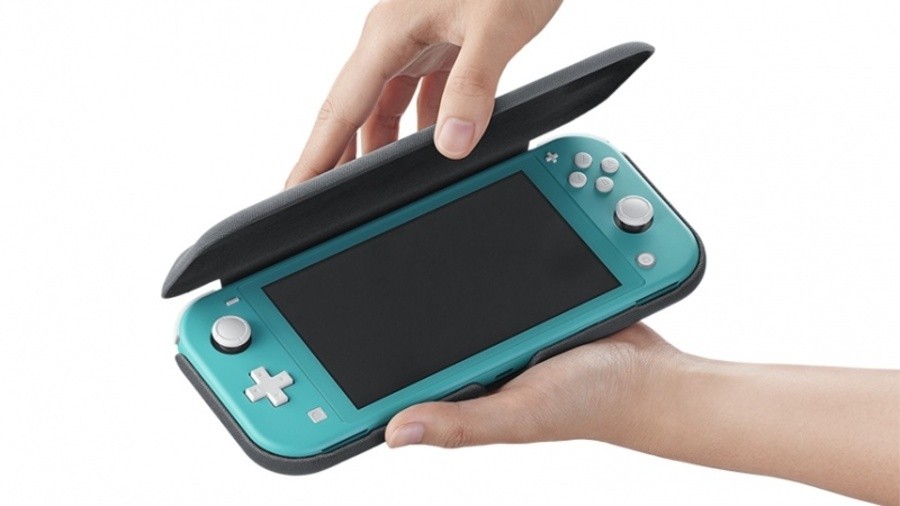 As with any portable device, you'll probably want to make sure your new Switch Lite is as safe as it can be after its launch next month. We are sure he can handle his fall several times, but it is always better to be safe than sorry. Fortunately, Nintendo has unveiled its own official Flip Cover for the new console and looks like the perfect solution. As you can see in the pictures below, it looks like it just snaps into the back of the console, turning one part to protect the screen, buttons and joysticks. From there, it looks like you can just undo this cover and return to the game while holding the attached case.
This is a pretty clever way to prevent your console from being crushed, so hopefully it's going west; it is currently only available at the Japanese My Nintendo store, where customers can pre-order it for 3 758 yen (approximately £ 29 / $ 35). It launches there in November, so we guess you could try to find a way to import it if it isn't released here.
Would you pick one of these up if it's released in your area? Here's hoping Nintendo gives it a global start.
Source link