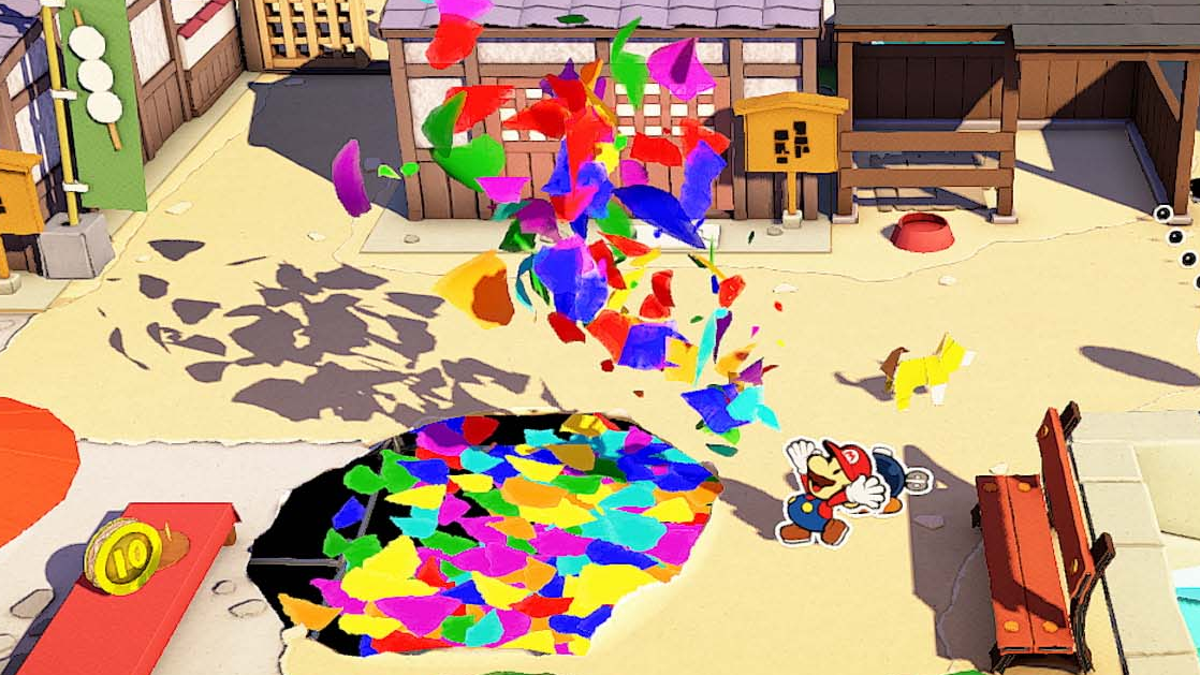 Kotaku game diary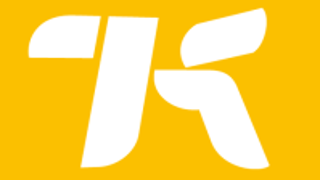 Kotaku game diary
Daily thoughts from a Kotaku employee about a game we play.
Unfortunately, there is a feeling that I am reaching the end of my time Paper Mario: The King of Origami. I loved everything about it – well, almost everything– but my favorite part should be the simple act of throwing confetti around.
The mushroom kingdom is in complete turmoil from the time you start exploring it, thanks to an invasion of terrifying, origami-sized ones. These folded jesters wasted no time in desecrating the game beautiful landscapes with holes and, of course, from Mario everything is fine. Since this is a Mario paper game, that means filling those gaping gaps with confetti.
At the beginning of the adventure, Mario receives a bag of confetti to help in his quest, and since then a simple push of a button will fill the air around him with dozens of small pieces of paper. Using this confetti to safely cross broken landscapes is a big part of the game – your progress in this regard is traced through each area– but Mario's admiring expression as he heals the world makes the task a joy rather than a boring one.
It gets even better once you learn this Mario paper Don't punish you for throwing confetti at any time, damn it, please. The resource is essentially unlimited if it does not go to fixing the landscape. Everyone will throw a few handfuls so often after a particularly disappointing battle or when trying to find a place to continue. The whole game is a great pickup, but there's something special about these small, insignificant celebrations.
G / O Media may receive a commission
I'm a fan of games that just let you do things, especially when they dedicate an entire button to something stupid. Although there are minor reasons for the gameplay to turn on Headless game with geesefor example, let's be honest with ourselves and admit that we mostly do it because it makes us laugh. Of course, it's great to restore the Mushroom Kingdom in Mario paper, but its coronation is to give me a "make the screen beautiful" button that I can spam every few seconds.