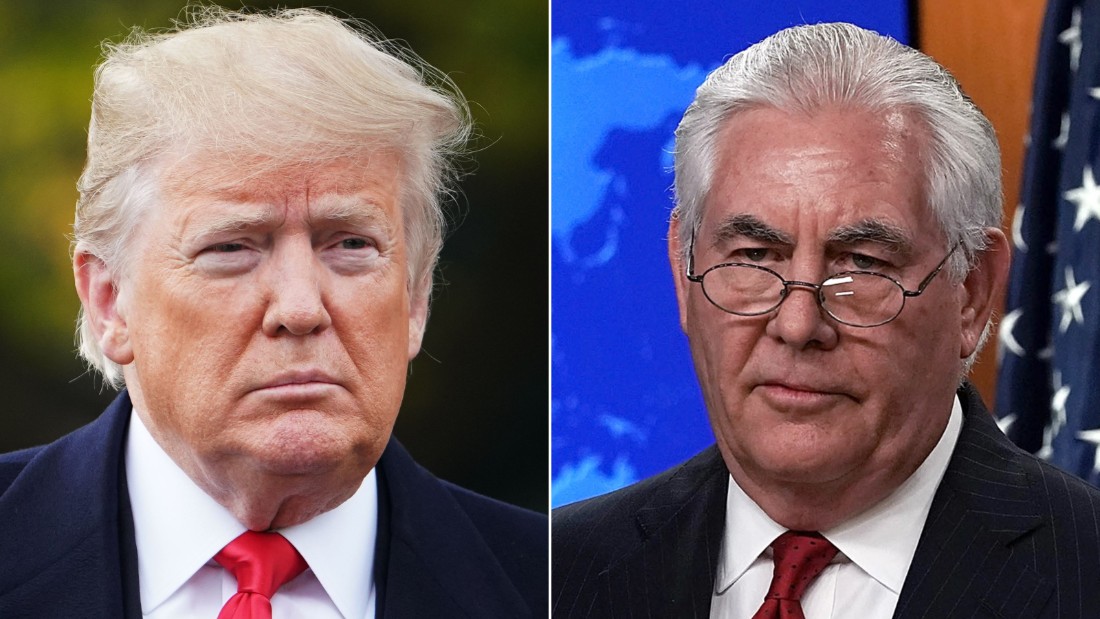 Judy Woodruff of PBS Newshour asked Tillerson during an event in Texas what he would do if – while he was secretary of state – US military assistance in Ukraine was conditioned to launch a political inquiry, which is what House Democrats blame Trump that he did.
"I prefer not to respond hypothetically to something that is so visible in the hearings today," he said initially.
When Woodruff pressed him, he replied: "Clearly, the request for personal services and the use of US assets as collateral is wrong. "