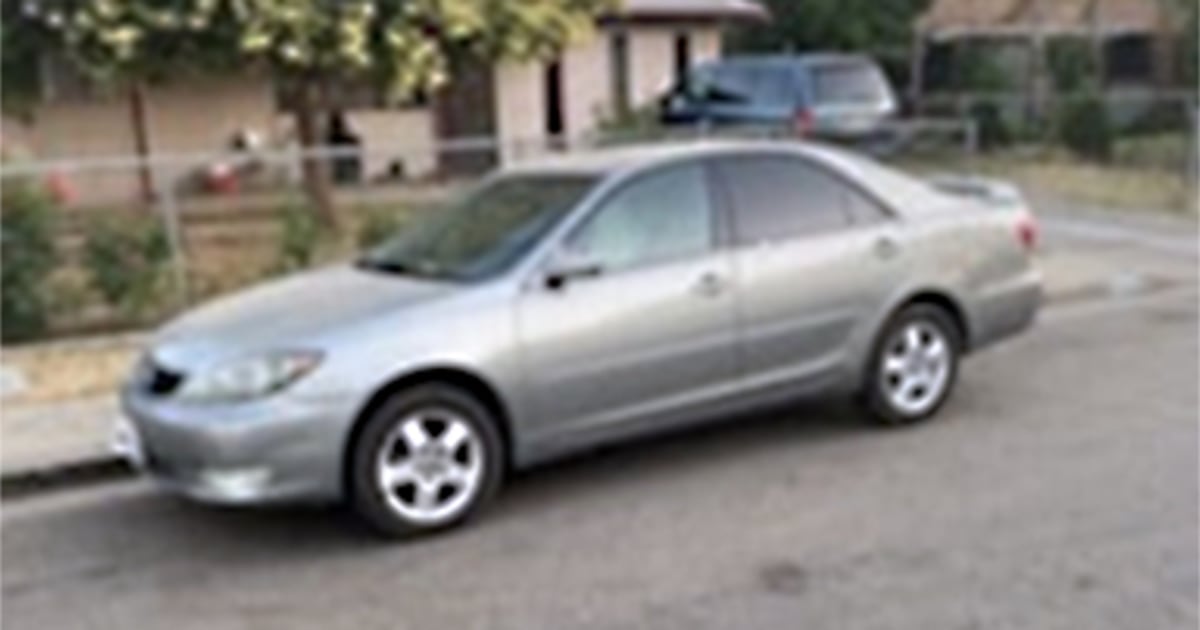 A 3-year-old girl has died and her mother has been arrested after leaving a young child in a hot car for hours while caring for marijuana growth, Visalia, California police said.
Police responded to a call from a child later identified as Jessica Campos, who was not breathing on Thursday night after being left in a parked car in front of an apartment on Avenue Perez in Visalia, 43 miles south of Fresno.
An employee who was on an unrelated call nearby arrived at the scene and took over the RPR procedures after family members tried to save the child. Fire and ambulance personnel then tried to save their lives when they arrived.
The young child was later taken to hospital, where he was pronounced dead, police said.
Investigators believe it was at least 1
00 degrees outside when Jessica was left in the car for about three hours.
Eustace Moica Dominguez, Jessica's 28-year-old mother, told investigators she was in charge of growing and processing marijuana when the child was in the car, according to Visalia police.
Contacts were established with the Drugs Unit and the Special Enforcement Unit to support the investigation. They found 150 marijuana plants and about 475 kilograms of processed marijuana inside the residence.
At the time of Jessica's death, there were four other adults and four children in the home.
Two 9-month-old children, aged 11 and 15, were handed over to the Child Protection Services. The adults were arrested on charges of child danger. Jessica's mother faces additional charges of manslaughter.
Adults were identified as Araceli Mojica, 33; Emanuel Ortiz-Aguilar, 34; Valentin Aguilar Ortiz, 27; and Victor Flores Corona, 41.
All the adults remain in custody at the Tulare pre-trial facility.
Visalia police have recommended additional charges for marijuana-related drugs found at the scene for all five adults involved, but the final charges will be determined by the Tulare County District Attorney's Office once their investigation is complete.
Source link