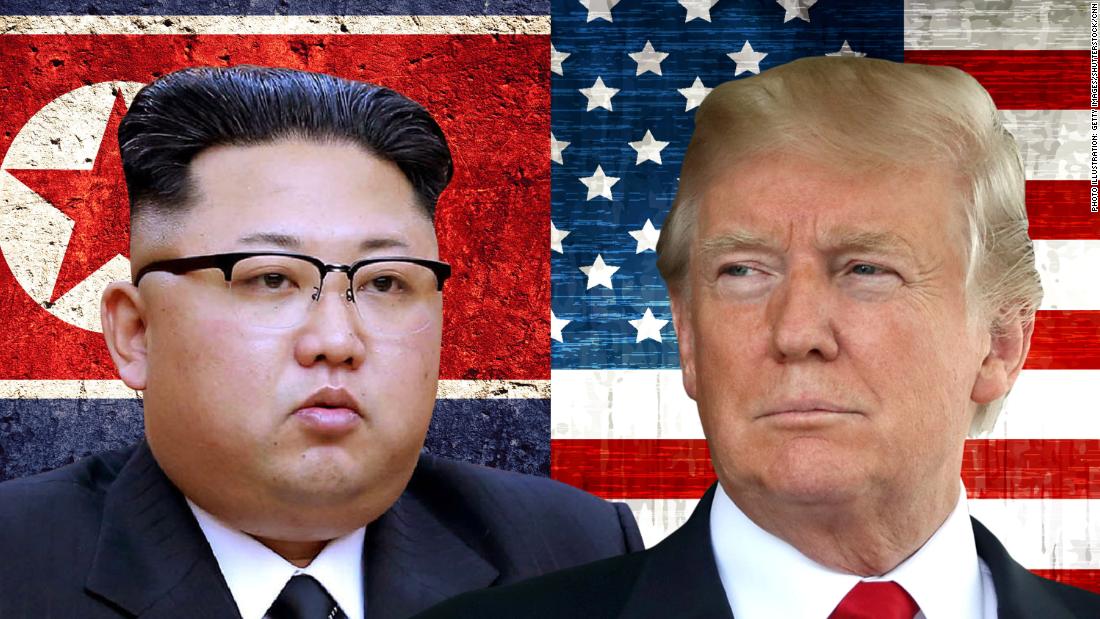 "As we look to the future as conditions may change, if they change negatively then our stance, our posture is not adequate to provide us with a unblinking eye to give us early warning and indicators," Gen. Robert Abrams, commander of US Forces Korea, told the House Armed Services Committee Wednesday.
Abrams also said Wednesday that the North Korean activity observed by the US is "inconsistent with denuclearization," making it necessary for the US to "maintain a postured and ready force to deter any possible aggressive actions."
"I remain clear about the fact that despite the reduction in tensions along the demilitarized zone and the cessation of strategic provocations coupled with public statements of intent to denuclearize." "Little to no verifiable change has occurred in North Korea's capabilities, he said.
"Further, North Korea's conventional and asymmetric military capabilities together with their continued development of advanced conventional munitions and systems all remain unchecked." These capabilities continue to hold the United States, South Korea and our regional allies at risk, "Abrams added.
Those remarks come after US Chairman of the Joint Chiefs of Staff Gen. Joseph Dunford last week called himself a "glass half-empty guy when it comes to North Korean capabilities," and said Kim Jong Un's ballistic missile and nuclear arsenal still poses a threat.
"I still see a potential, though as undemonstrated, ability to match a nuclear weapon with an intercontinental ballistic missile, and I think it is incumbent on the United States military to be prepared to defend our homeland and our allies from that eventuality, ""
; data-src-mini="//cdn.cnn.com/cnnnext/dam/assets/160108171322-north-korea-science-center-6-small-169.jpg" data-src-xsmall="//cdn.cnn.com/cnnnext/dam/assets/160108171322-north-korea-science-center-6-medium-plus-169.jpg" data-src-small="http://cdn.cnn.com/cnnnext/dam/assets/160108171322-north-korea-science-center-6-large-169.jpg" data-src-medium="//cdn.cnn.com/cnnnext/dam/assets/160108171322-north-korea-science-center-6-exlarge-169.jpg" data-src-large="//cdn.cnn.com/cnnnext/dam/assets/160108171322-north-korea-science-center-6-super-169.jpg" data-src-full16x9="//cdn.cnn.com/cnnnext/dam/assets/160108171322-north-korea-science-center-6-full-169.jpg" data-src-mini1x1="//cdn.cnn.com/cnnnext/dam/assets/160108171322-north-korea-science-center-6-small-11.jpg" data-demand-load="not-loaded" data-eq-pts="mini: 0, xsmall: 221, small: 308, medium: 461, large: 781″ src="data:image/gif;base64,R0lGODlhEAAJAJEAAAAAAP///////wAAACH5BAEAAAIALAAAAAAQAAkAAAIKlI+py+0Po5yUFQA7″/>