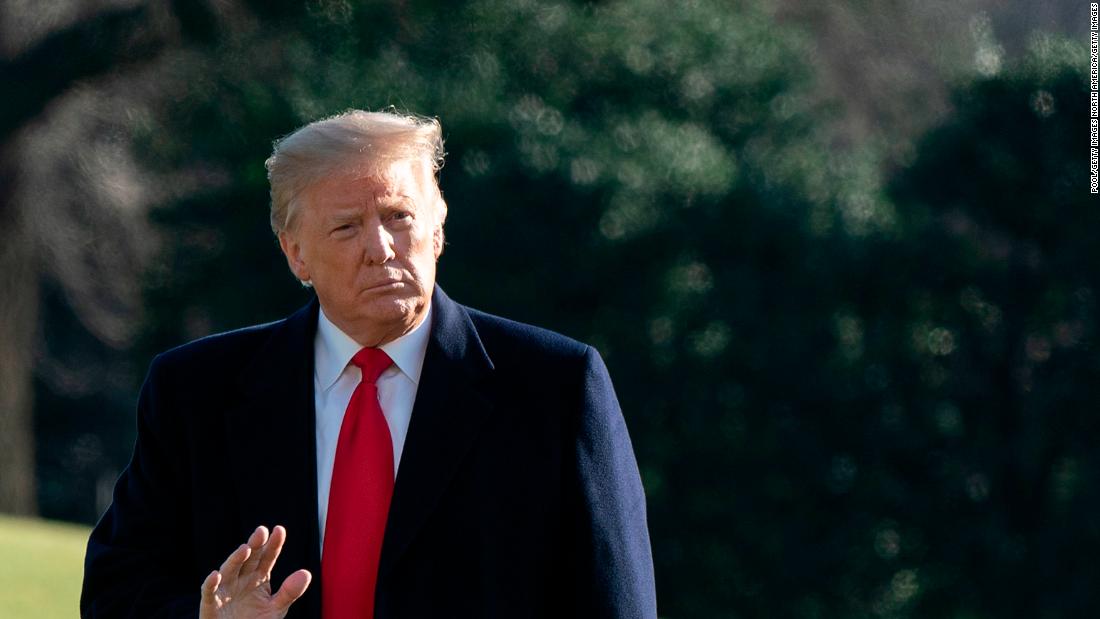 The expected move comes nearly two weeks after Venezuelan President Nicolas Maduro was inaugurated for a second term that the US, dozens of other countries and the Venezuelan opposition has been criticized as illegitimate. Since then, Trump has welcomed Guaido – the president of the National Assembly – as the legitimate president of the country, and top Trump administration officials have gradually ratcheted their public statements, laying the groundwork for this step.
These deliberations are expected to come to a head this week as Venezuelans take to the streets in nationwide protests on Wednesday and with increased speculation that Guaido will formally swear himself as the country's president, citing a provision in the constitution of the country
The White House is closely monitoring the protests and Maduro's response. On Tuesday, Vice President Mike Pence
issued
a message of support to Venezuelans planning to take to the streets, saying they had the "unwavering support of the United States."
Depending on the severity of Maduro's response , Trump is also prepared to take a range of actions to punish Maduro, including possible oil sanctions, two sources familiar with White House deliberations said. White House press secretary Sarah Sanders did not immediately respond to a request for comment
CNN previously reported that Trump was considering recognizing Guaido as the legitimate president of Venezuela and that the White House was mulling oil sanctions.
While the administration previously expressed support for Guaido and the National Assembly, the White House still had to designate him the legitimate leader of Venezuela – a step that a congressional source familiar with the matter indicates will come alongside other Latin American allies.
Asked if the administration would add Venezuela to the list of state sponsors of terror, as several lawmakers have requested, the National Security Council official referred to a previous statement from NSC spokesman Garrett Marquis in which he said the US was "currently considering all diplomatic, political, and economic tools in his arsenal in response to the usurpation of power by the illegitimate Maduro regime. "
Trump, along with Pence and national security advisor John Bolton, met at the White House Tuesday with a delegation of GOP Florida lawmakers – Republican Sens. Marco Rubio and Rick Scott, Rep. Mario Diaz-Balart, as well as Gov. Ron DeSantis – to discuss the issue, the congressional source said.
Rubio said the delegation urged Trump to recognize Guaido as Venezuela's president
"We have encouraged the President today to follow through with what he has already declared, which is that Maduro is illegitimate. of the National Assembly as the rightful president, "Rubio told reporters after leaving the White House
" The White House apparently did not invite any Democrats to the Tuesday's meeting. "
" The administration is by no means trying to make these efforts bipartisan, even if we are the lead on the issue, "said Juan Pachon, a spokesperson for Sen. [19659907] This month, Menendez introduced legislation alongside Diaz-Balart, which would give Venezuelan nationals in the US a temporary protected status
This month, Menendez introduced legislation alongside Diaz-Balart,
Source link