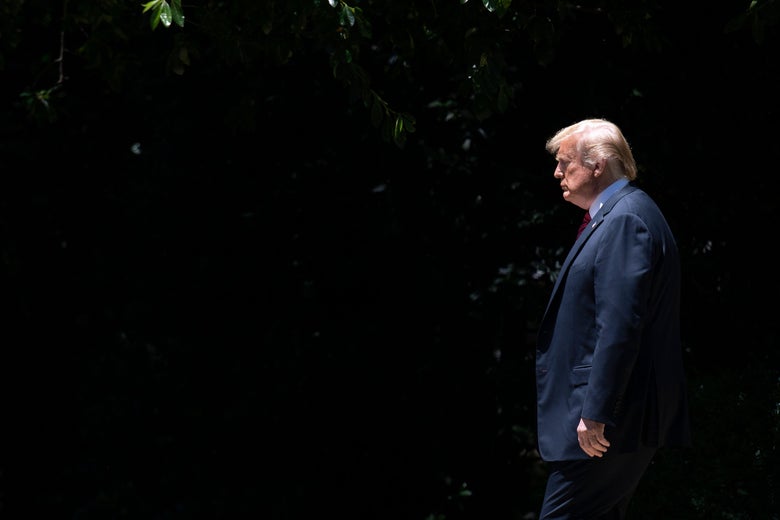 Trump's administration announced on Monday that it sent another 1,000 US soldiers to the Middle East after blaming Iran for organizing attacks on two tankers in the Gulf of Oman last week. The defense ministry said troops would be deployed for "defense purposes," and, according to the NPR, will consist mainly of intelligence, intelligence and surveillance (ISR), as well as defense of the forces and engineers. The increase in the number of soldiers is part of a more general, albeit modest, accumulation that began last month after a series of attacks on ships in the region that the US suspects in a similar way.
The United States worth mentioning is still without a confirmed secretary of defense, as relations in the region are getting tense. "In response to a request from the US Central Command for additional forces and the advice of the Joint Chiefs of Staff and after consulting with the White House, I resolved about 1,000 additional troops for defensive purposes to deal with airborne, naval and terrestrial threats in Middle East, "said Defense Secretary Patrick Shanahan in a statement. "Recent Iranian attacks confirm the credible and credible information we received about the hostile behavior of the Iranian forces and their proxies that threaten US personnel and interests in the region."
This move comes when Iran threatens to ignore the uranium restrictions outlined in the 2015 nuclear deal, which aims to limit Tehran's nuclear ambitions in return for sanctions. After years of rationalizing the nuclear deal as "the worst deal in history," President Trump took the US out of the officially known joint action plan and restored sanctions against Iran. The Trump administration, which is already suffering from a serious shortage of trust with allies, is now embarrassed to urge Tehran to comply with the deal that the US president has not only surprised but has withdrawn! "Administration officials turned out Monday that they are struggling to press other parties in the deal, including the UK, France and Germany, to demand Iran to stay in line," the Associated Press reported. "They also have to consider whether such a position will essentially admit that the restrictions imposed by the Obama administration, although not perfect, are better than none."
Almost as the previous administration has weighed the pros and cons and has taken the decision in the best strategic interest of the country. That feeling that you have now is a nostalgia for competence.
Source link