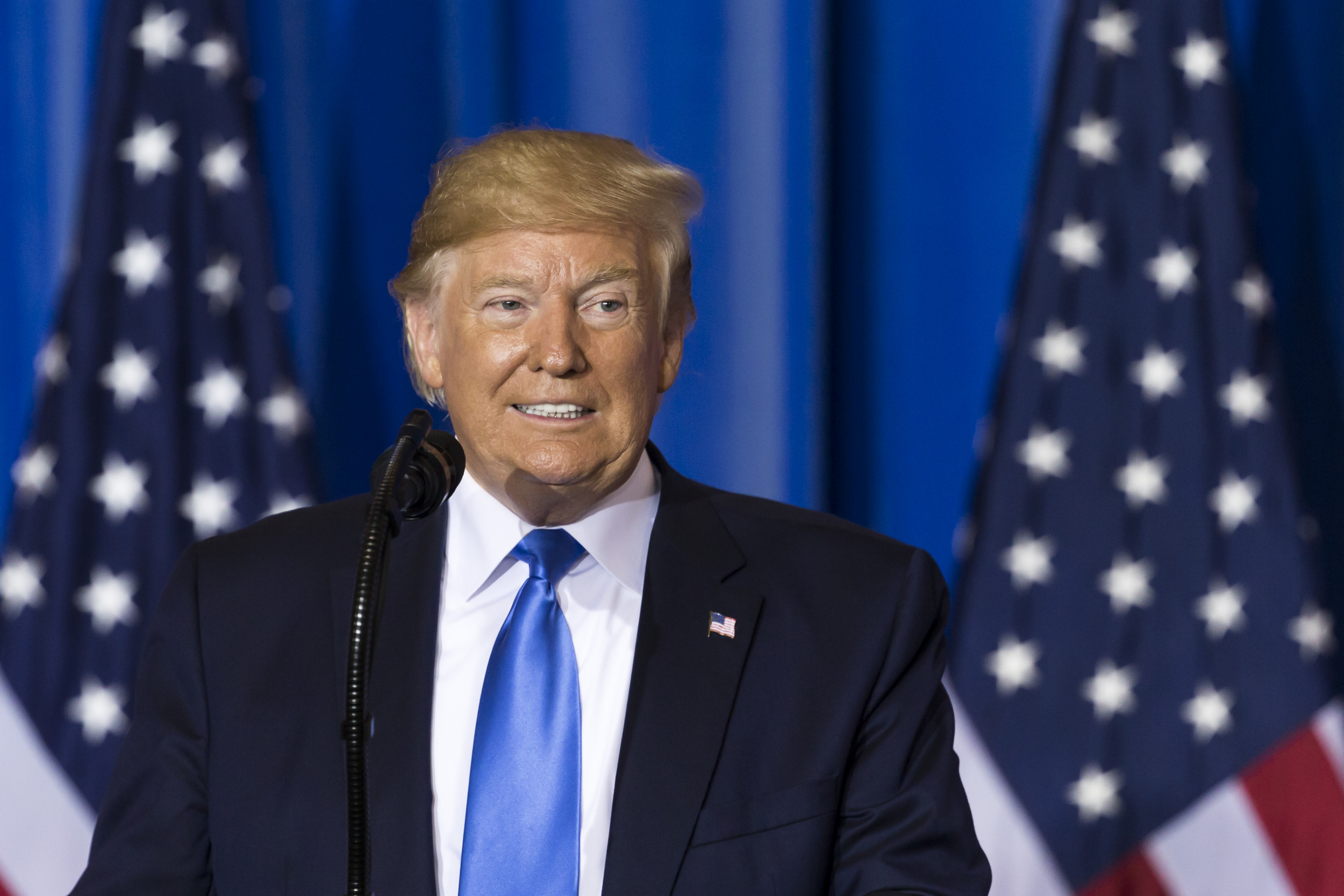 President Donald Trump's answer to a question about "Western style of liberalism" at a press conference made some call the president because he obviously did not know what the phrase meant. Trump's relations with Russian President Vladimir Putin have been critical of the president since he took office. The two met on Friday at the G20 summit in Osaka, Japan, and at a news conference Saturday, several reporters asked Trump's questions about Russia and Putin.
A question asked by Peter Baker of the New York Times citing a recent interview Putin gave to the Financial Times, in which the Russian president said "the liberal idea" "has outgrown its goal" and "outdated". Baker asked Trump if he agreed with Putin that "Western-style liberalism" is outdated and no longer matters for today's world.
Trump said he had not seen Putin's comments but noted that he "feels so" because he sees what's happening in cities like Los Angeles and San Francisco run by liberal administrations. "I do not know what they think, but he sees things happening in the United States, it would probably prevent him from saying how wonderful he is," Trump said, "I'm very worried about what I see in some of our cities, where politicians are either afraid to do something about it, or think that they are voices. "