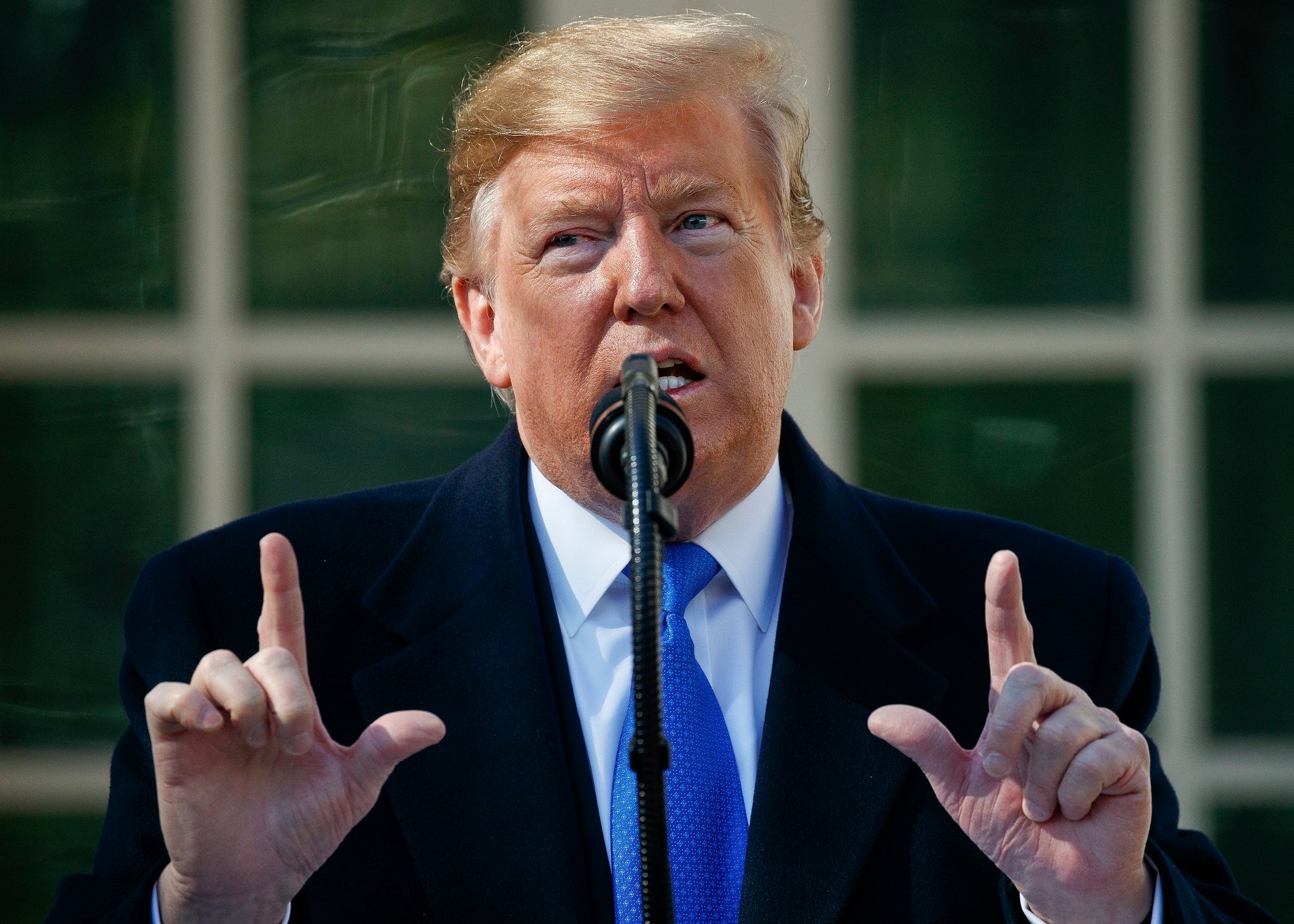 Starts the fight.
The White House Correspondent in the New York Times Maggie Haberman appears on the New CNN Day and says the president's insistence that newspaper reporters fail to address his administration to comment on today's day history is "lie".
"I sent some letters that were not received until yesterday. We looked at a detailed list of what we planned to report, "she said. "They chose not to commit, and then the president was surprised. "Does his aides do not tell him what we are looking at or this is a game, and he knows what he is and pretends to be unable to read his thoughts. We certainly follow the usual reporting practices and have properly reviewed it with the White House and the Ministry of Justice.
"This is not true, that's a lie," she said on the President's specific statement by Donald Trump. .
"I do not know if he knows this is a lie, or he says it's true, whether his staff tells him we're coming in. It's hard to believe his team has not reached to the fact that this kind of report comes …
Given that the president has spent three days terribly calling FBI deputy director Andrew McCabe as a liar, it's really rich.
Source link