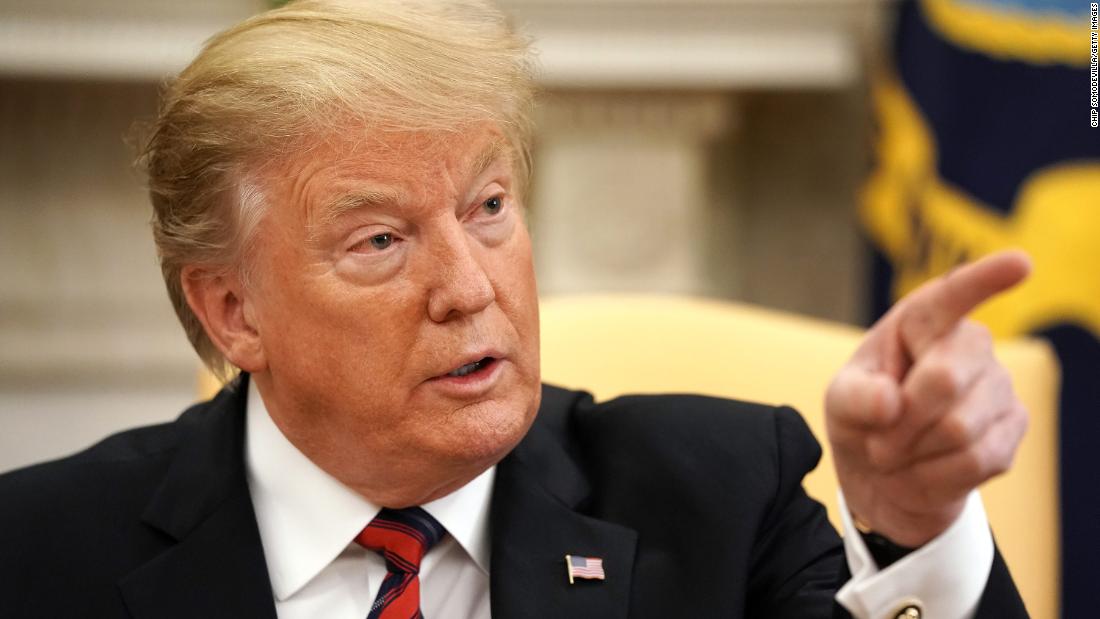 Speaking to reporters in the Oval Office, Trump said he had signed an executive order imposing "heavy blows" on sanctions against Iran that would deny access to financial instruments to Iranian Supreme Leader Ayatollah Ali Khamenei, his office and many others. "Today's actions follow a series of aggressive behaviors of the Iranian regime in recent weeks, including the collision of US unmanned aircraft," Trump said, accompanied by Secretary of State Steve Munchin and Vice President Mike Pens. "The supreme leader of Iran is the one who ultimately is responsible for the hostile behavior of the regime and he is respected in his country, and his office controls the regime's most cruel instruments, including the Islamic Revolutionary Guard."
Munchin told reporters a briefing after Trump's statement that "all these sanctions are very important to recent activities," the president also instructed me to appoint Zarif later this week.
Trump said the sanctions would "deny the Supreme Leader and Supreme Leaders of the Office and those closely associated with him and the office access to key financial resources and support." Ayatollah Khomeini's assets will not be spared by sanctions. ] Mnucin said he would "literally block billions of dollars in assets." While Trump called the sanctions a "strong and proportionate response," neither he nor Manuchin would offer precise details of what revenge is. Trump said, "It was something that would happen."
Munchin said that "some of this is in the work, part of it is the result of recent activities, and I will not identify who it is."
This story breaks and will be updated
Source link