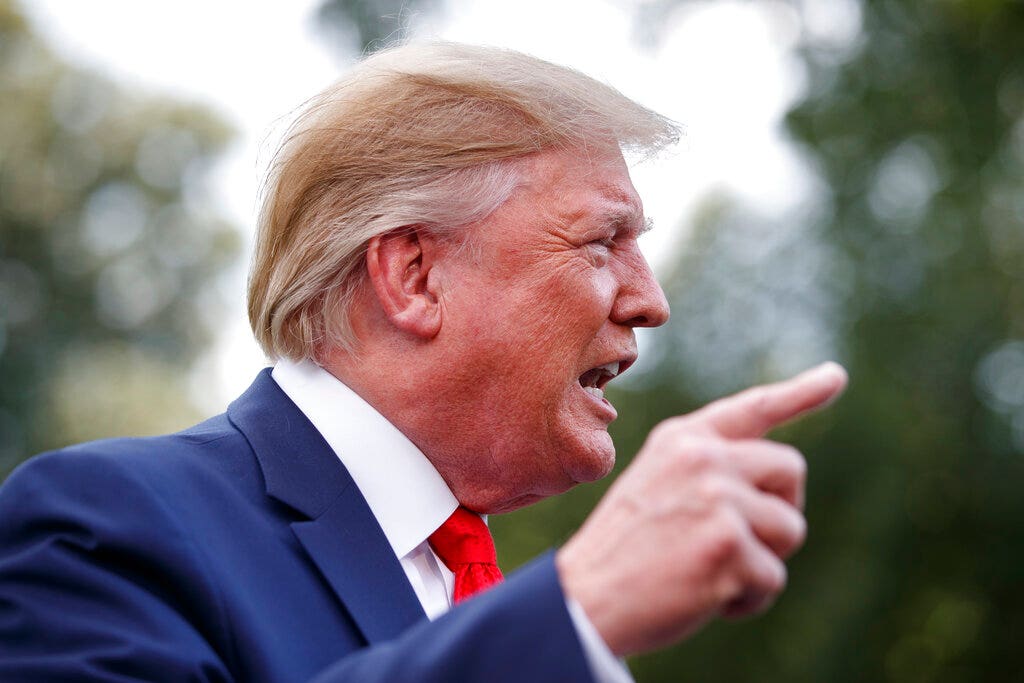 President Trump told reporters aboard the Air Force one Wednesday that his administration would slam San Francisco within a week with a news release on environmental violations surrounding the city's homelessness problem.
TERM says TOWNS OF CALIFORNIA TEMSELVI, NAMED
Trump made the remark as he returned to Washington after a two-day fundraising trip to California.
Trump said the Environmental Protection Agency (EPA) will give San Francisco a notice related to the "huge" amount of pollution coming into the ocean from urban storm sewers, Reuters reported. He also said that hypodermic needles also contaminate sewage there and pollute the sea. Trump did not mention the source of the information.
"The situation is terrible in Los Angeles and in San Francisco," Trump said. "And we will give San Francisco, they are in complete violation, we will notify them very soon."
Click here to get the application of FOX NEWS
"They need to clean it. There's no way cities can go to hell," he added, according to Bloomberg.
Source link