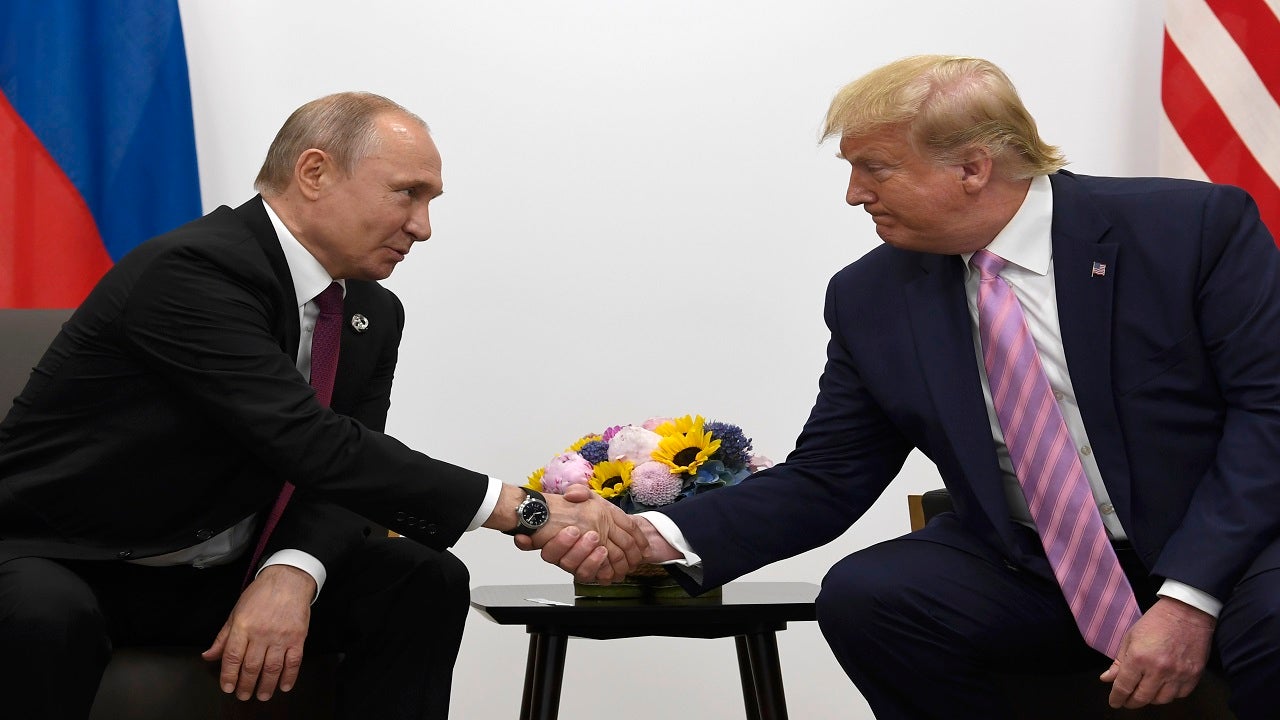 President Trump met face-to-face with Russian President Vladimir Putin at the G20 summit in Japan and told his colleague not to "interfere" in the 2020 elections when he was pushed by a reporter, but his broadcast faced immediate criticism
Trump, sitting next to Putin, was asked by a reporter whether he would say "the Russian president should not interfere with the elections." At that time there was some kind of cross talk in the room. Trump, without looking at Putin, replied: "Of course he will." Do not interfere in the election, President, do not interfere in the election. The AP issued the title "Putin's Trump Putin: Do not Interfere in the Election."
The report says his tone is "open for interpretation, but seems to do nothing to silence Trump's relations with Russia in the aftermath of special lawyer Robert Muller's conclusion that his campaign has not entered a deal with Russia in 201
6.
Trump's supporters will most likely say that the reporter's question is inconvenient and the serious discussion should not be played in the public eye. "Trump's critics are likely to conclude that he refuses to see the severity of the American defense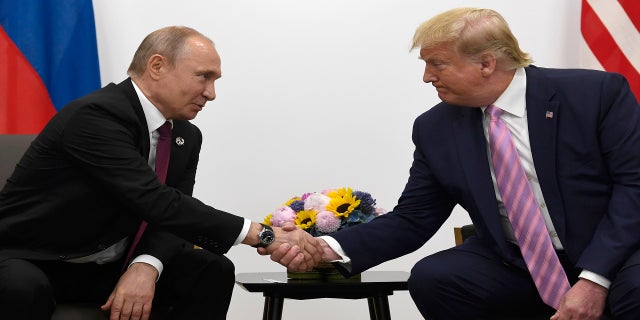 Friday's meeting between the two leaders after the report, Muller documented the vast ways in which Russia is trying to influence the 2016 elections.