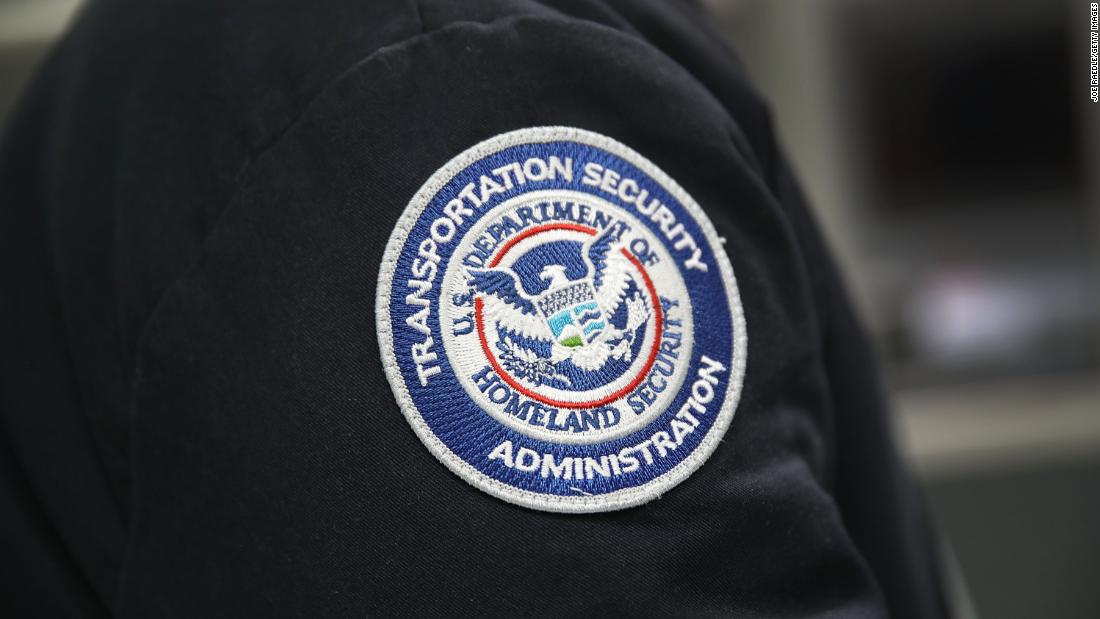 Email sent to TSA employees in more than 10 countries with more than 100 airports requires employees to move from their airports to those airports that are struggling with low staff, indicating that the agency is preparing for more more scammers. Email is the latest example of growing concern within the TSA about the increasing number of whistles as employees are preparing to miss the second salary this week. Ten percent of TSA's workforce had unjustified absences on Sunday, the agency said.
This is the second such request for more backup screens to help fill the staff gaps, according to the email and a TSA employee familiar with the content.
All members of the National Agency Deployment Team, a TSA Response Team, can be sent to airports all over the country to fill in staff gaps that have already been sent by e-mail. The team has been used to fill gaps at Atlanta, New York, Chicago and elsewhere airports, as the partial closure of the government extends to the fifth week. Atlanta Airport, which is already the busiest in the world, is preparing for influx of passengers in just two weeks when the city hosts Super Bowl.
The deployment team varies according to conditions and needs, said TSA spokesman Jim Gregory. "We are working every day to ensure that our posts are fully covered throughout the country and always welcome new volunteers," Gregory said, noting that employees would not be paid until the end of the closure. "Our work force is extremely focused on missions and we have had hundreds of answers to the call."