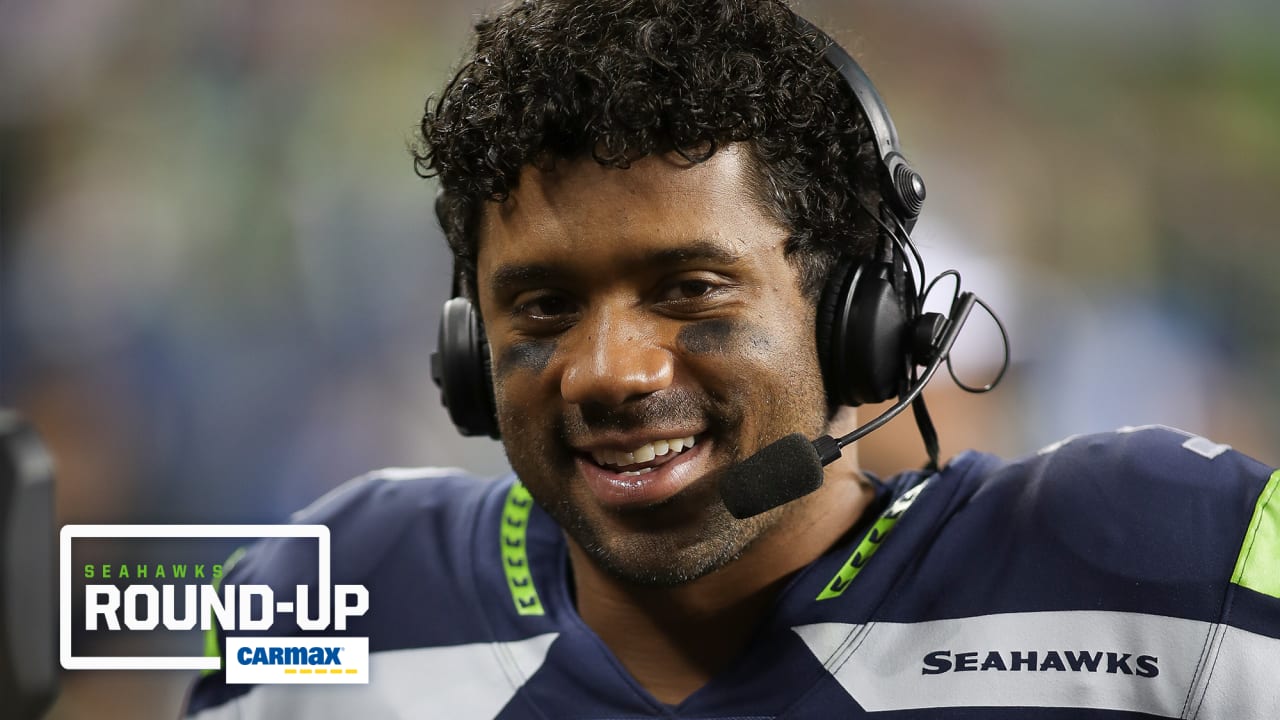 Here's a look at what today is – Tuesday, September 3rd – for your Seattle Seahawks:
Playing and Calling Plays
"See Who's Crying Plays!" Exclaimed Fox announcer Kurt Meneffy. It was nothing but our own QB1.
You may have noticed Seahawks quarterback Russell Wilson walking up and down the sideline last Thursday during the preseason final of the Oakland Raiders. Wilson was wearing headphones with a playlist in his hands as he called some plays that would eventually lead the Seahawks to a 1
7-15 victory over the Raiders.
Wilson took over the entire second quarter, in which he oversaw two possessions. The first was a 52-yard dash with Jenny Smith at quarterback. In an interview with Jen Muller, Wilson explained: "I got my first drive, where Jazz (Ferguson) went to the post, and Jenno threw it to him and then came back with a push. That was really cool. And then I got my second drive, so it was fun. "
Source link