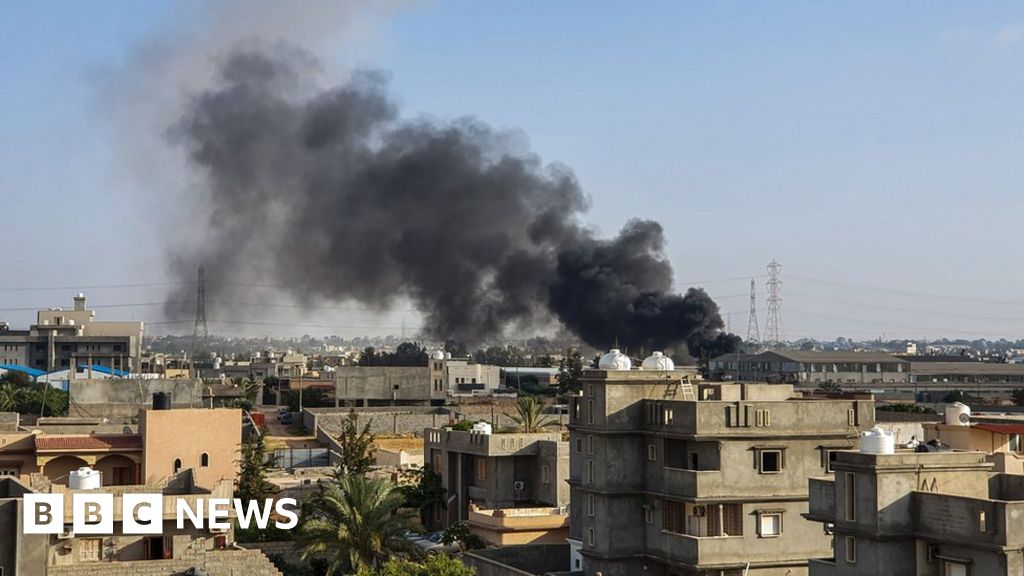 Turkey says it will "avenge the most effective and powerful way" for any threats from the Army of Khalifa Haftar of the Libyan military commander.
The warning came after General Haftar's Libyan national army said he would hit Turkish ships in Libyan waters and view Turkish business as targets.
The ICC controls most of eastern and southern Libya and in April began an offensive against the internationally recognized government.
Turkey supports the Libyan government.
Turkish President Recep Tayyip Erdogan said his country is supplying weapons and unmanned aircraft to the Tripoli government under the GNA, led by Prime Minister Fayez al-Saranj.
He said Turkey's support helped "rebalancing" the struggle against General Haftar, backed by the UAE and Egypt.
The media coverage is unsupported on your device