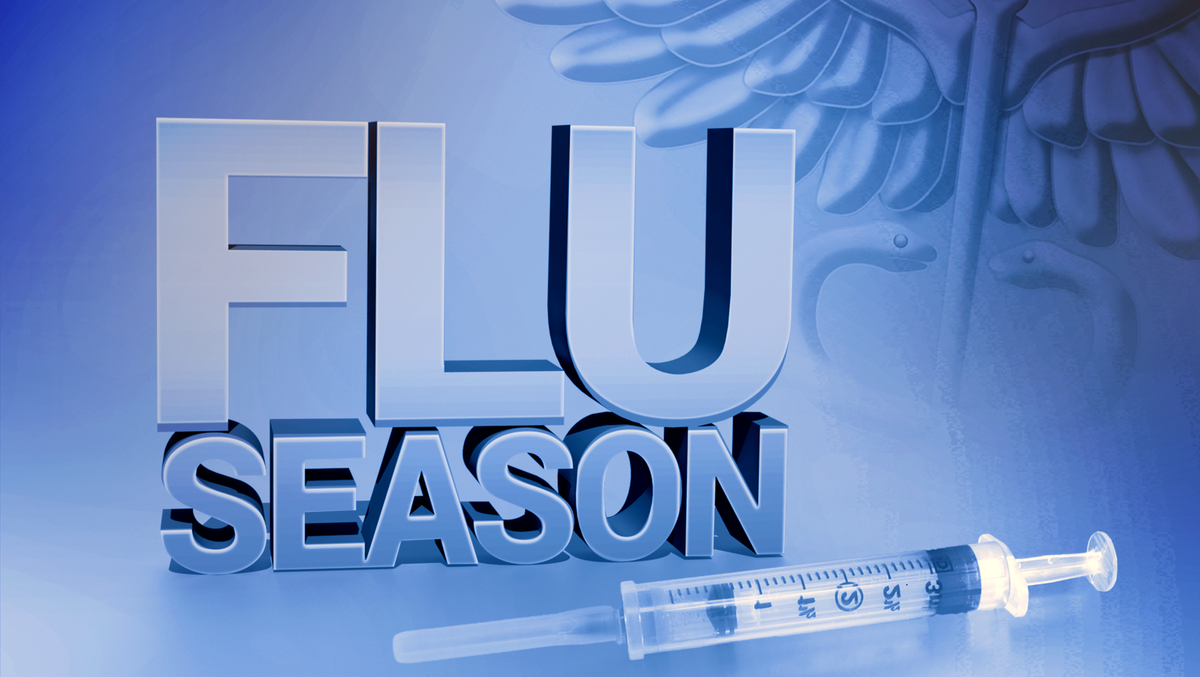 DOUGLAS COUNTY, Neb. –
Two additional adults died of flu, totaling up to four deaths in Douglas County.
A total of 315 laboratory confirmed cases of influenza were reported last week compared to 402 weeks previously reported.
The percentage of ambulatory visits with flu-like illness, emergency visits and admission to hospitals also remains high. Tests were reported for 163 tested last week.
AlertMe
Source link