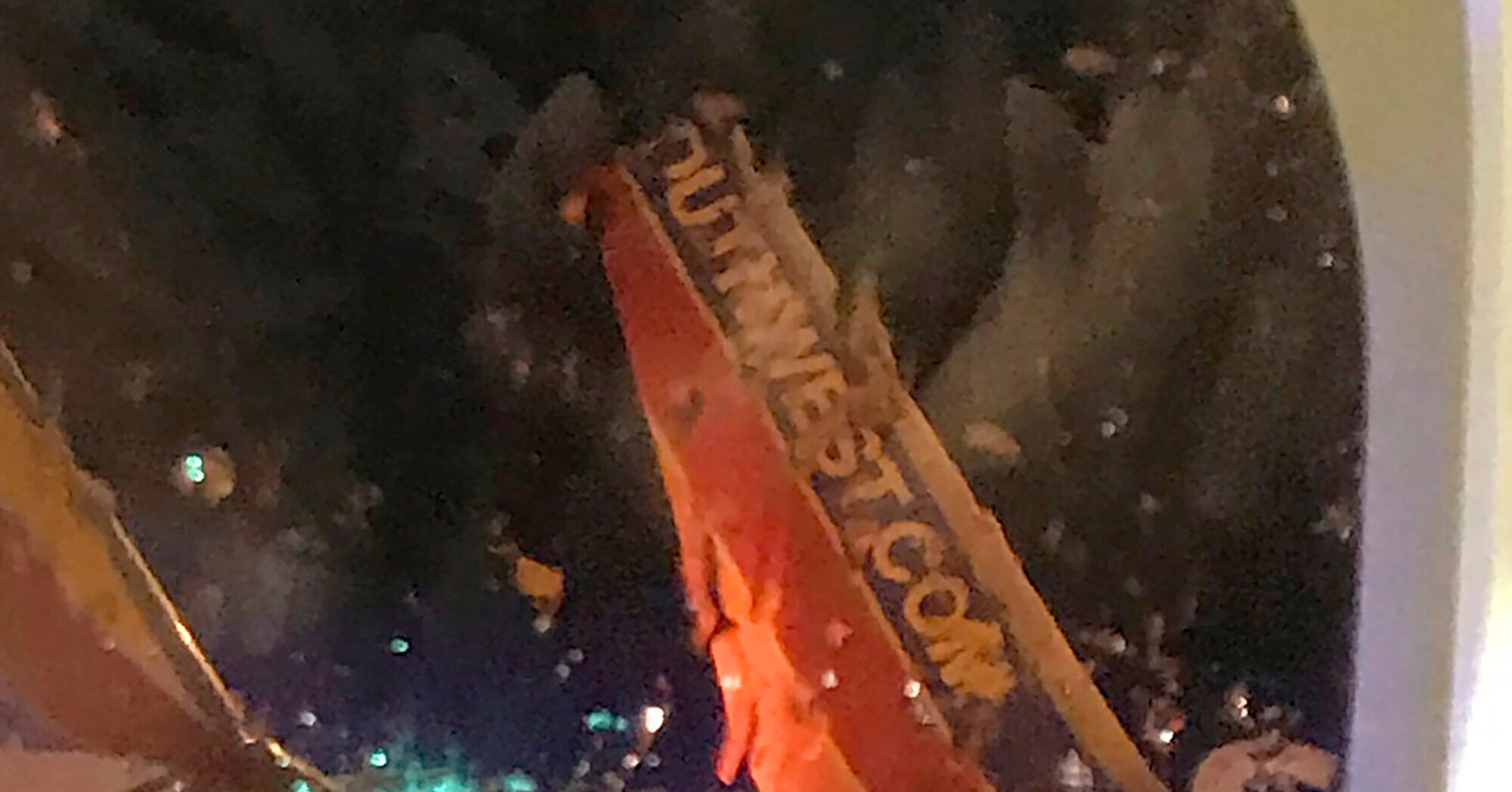 Two Southwest Airlines collided Saturday night as they pushed their doors off Nashville International Airport. The airline told AP in a statement that there were no injuries in the crash, but pictures from the incident show some damage caused by at least one of the two aircrafts.
Southwest spokeswoman Michel Agnew The Southwest Flight 1555, which was directed to St. Louis, "contacted" the Southwest Flight 4580, which was scheduled to fly to Atlanta. (Wing is the small, inverted part at the end of the wing of the plane.)
A photo taken by a passenger on board a flight linked to Atlanta seems to indicate the damaged wing of the other plane after the collision. The tip of the wing ̵
1; and the letter S from the word "southwest" – was cut off.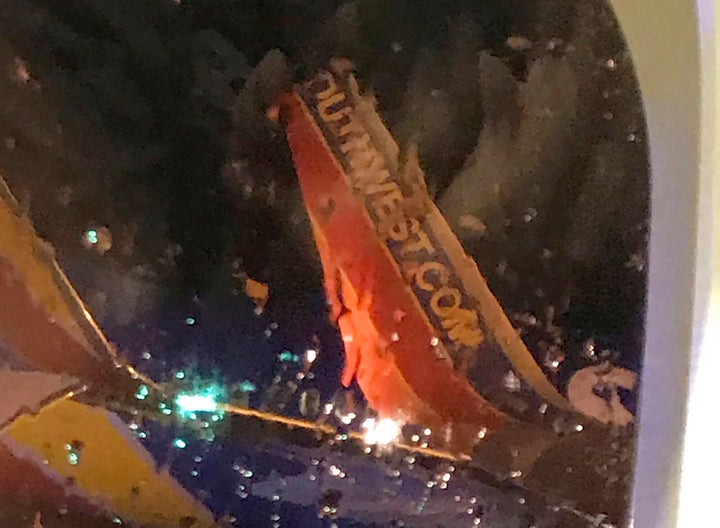 The planes were able to return to the gates "under their own power" and were decommissioned to evaluate, Agnew said.
REAL LIFE. NEW NEWS. REAL VOICES
Help us tell more of the stories that matter from voices that are too often unheard of.