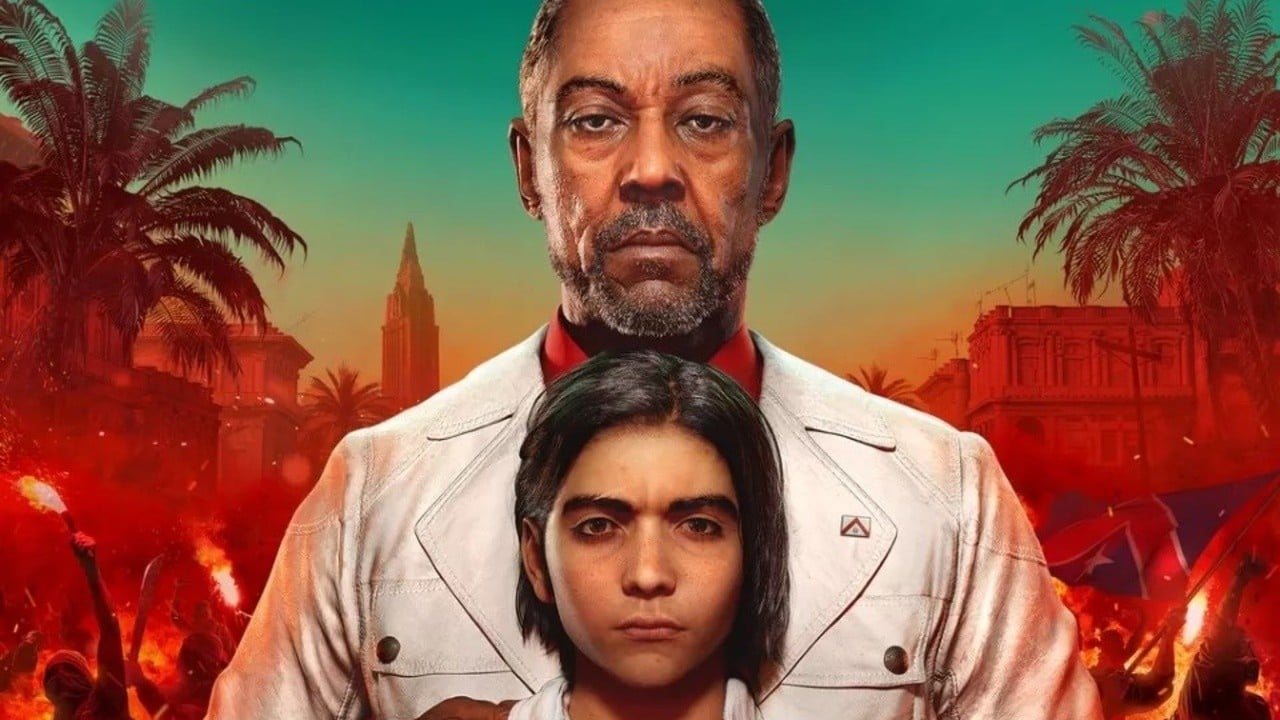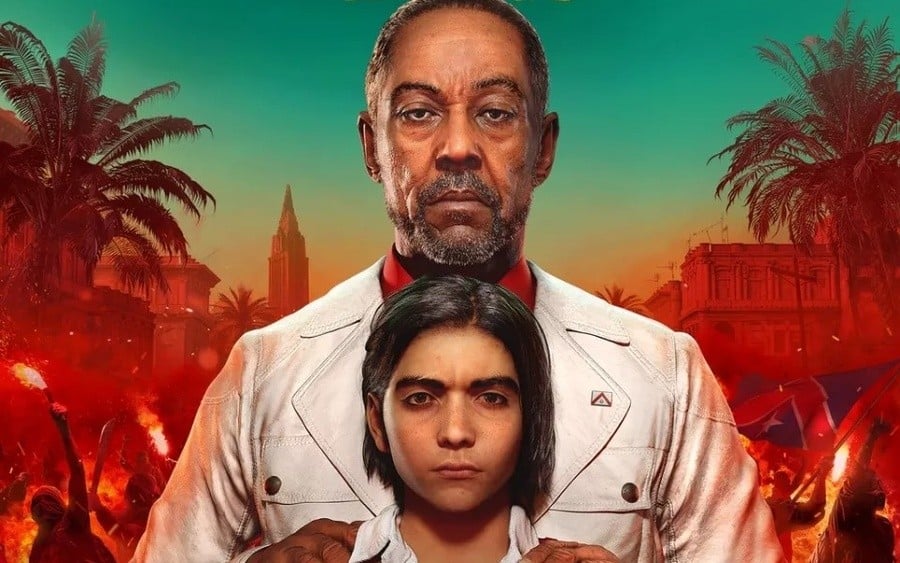 All upcoming Ubisoft games will be available on the PlayStation 5 and PlayStation 4, with the French publisher offering free upgrades from PS4 to PS5. However, there will be benefits for those playing Sony's next-generation console titles, and in a recurring but largely interesting blog post, the organization explained what early users can expect.
First, Watch Dogs: Legion, which will include beam tracking in the upcoming format and will use the "Tempest 3D Audio engine to liven up London by hearing every passing car, talking pedestrian or drone flying overhead."
; will be reduced, while adaptive triggers will be used to increase "high voltage torques".
Then there's Assassin's Creed: Valhalla, which won't have ray tracking, but will run at 60 frames per second in 4K. There is no mention of adaptive triggers or haptic feedback in DualSense, but there is a promise of support for Tempest 3D Audio and these fast charging times. Immortals Fenyx Rising is almost the same story, although it will obviously use the new PlayStation pad.
Other games on the horizon, including Far Cry 6 and Riders Republic, will run at 60 frames per second in PSK's 4K, so it looks like this will be repeated for different generations. Overall, it looks like solid support from Ubisoft, as you would expect. You can never take this for granted, of course, as EA seems ready to miss the start altogether.