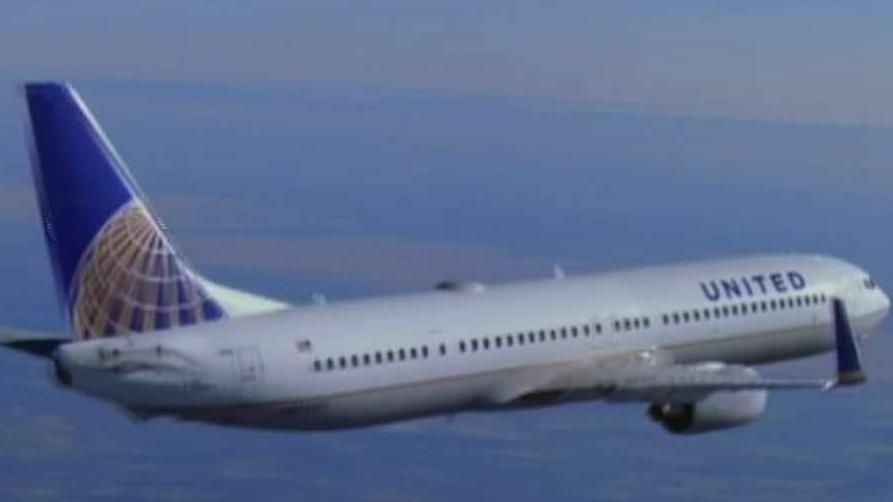 A United Airlines plane that departed San Francisco on Sunday was forced to return midway to Hawaii due to a mechanical problem, the report said.
Passengers "plan" normally at the airport and will be compensated and released on another flight, the airline told SFGate.com.
Grab the FOX NEWS APP Instead, the Boeing 737-900 arrived in San Francisco International three hours after departure.
Source link