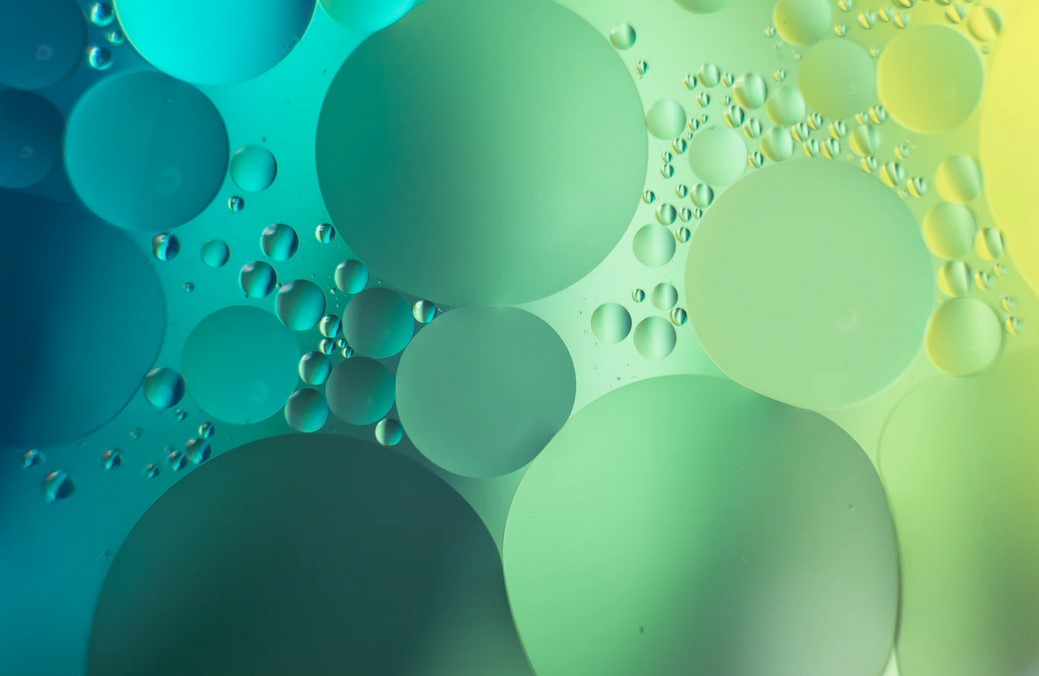 VeChain Global Technology has filed a patent petition with the US Federal Patent and Trademark Agency (USPTO). Filed April 22nd, 2021, the application seeks to register methods, devices, blockchain nodes and a system for registration and trading in carbon, according to the document published by the agency.
The patent is attributed to Jianliang Gu, Xinli Tian and Ziheng Zhou, Chief Technical Officer of VeChain (CTO). The document describes the method for obtaining data related to the behavior of carbon on different objects and then converting this data into the corresponding carbon data. Later, the information will be stored on a blockchain-based platform for subsequent trading as a transaction.
For example, an electric vehicle with a unique identifier can provide data on the amount of electricity consumed. These data can be compared with those of the internal combustion engine to determine the ̵
6;carbon emissions' (BE). With a smart contract executed on the blockchain platform, the vehicle owner can be encouraged to keep his BE below average in order to receive a credit attached to his ID:
(…) Carbon credit and the unique identifier of the blockchain as a blockchain transaction; receiving a unit of the block chain, a request for a transaction for the purchase of goods or services with the carbon credit; and performing, with at least one intelligent contract, a blockchain transaction according to the request.
The value of the carbon emissions will be recorded as a hash estimated by performing a hash operation. The hash will be passed to the blockchain and secure storage as described in the document, adding the following:
the usage data is collected by an IoT sensor operatively connected to the electric vehicle and transmitted to the blockchain assembly via a computing device located in the electric vehicle.
VeChain's commitment to reducing carbon emissions
The document, presented to the USPTO, claims that greenhouse gases are the main cause of global warming. Therefore, VeChain Global Technology has devised this method to implement "carbon technology".
The facility will also seek to provide a reliable and tamper-proof multifunctional platform for businesses to store their carbon data. Thus, the reduction of "confusion" in carbon registers without the intervention of a third party. The patent application states the following:
The solutions of the present disclosure can achieve safe and reliable recording of carbon data. In addition, according to some aspects of the present disclosure, safe and reliable implementation and recording of carbon trading can be achieved.
At the time of writing, VET is trading at $ 0.21 with a 2.7% loss in the daily chart. In the weekly and monthly chart VET has 23.9% and 125% profit. Holders need to look at a candle close to $ 0.22, which could lead to additional profits and a breakthrough to the opening price.
Source link