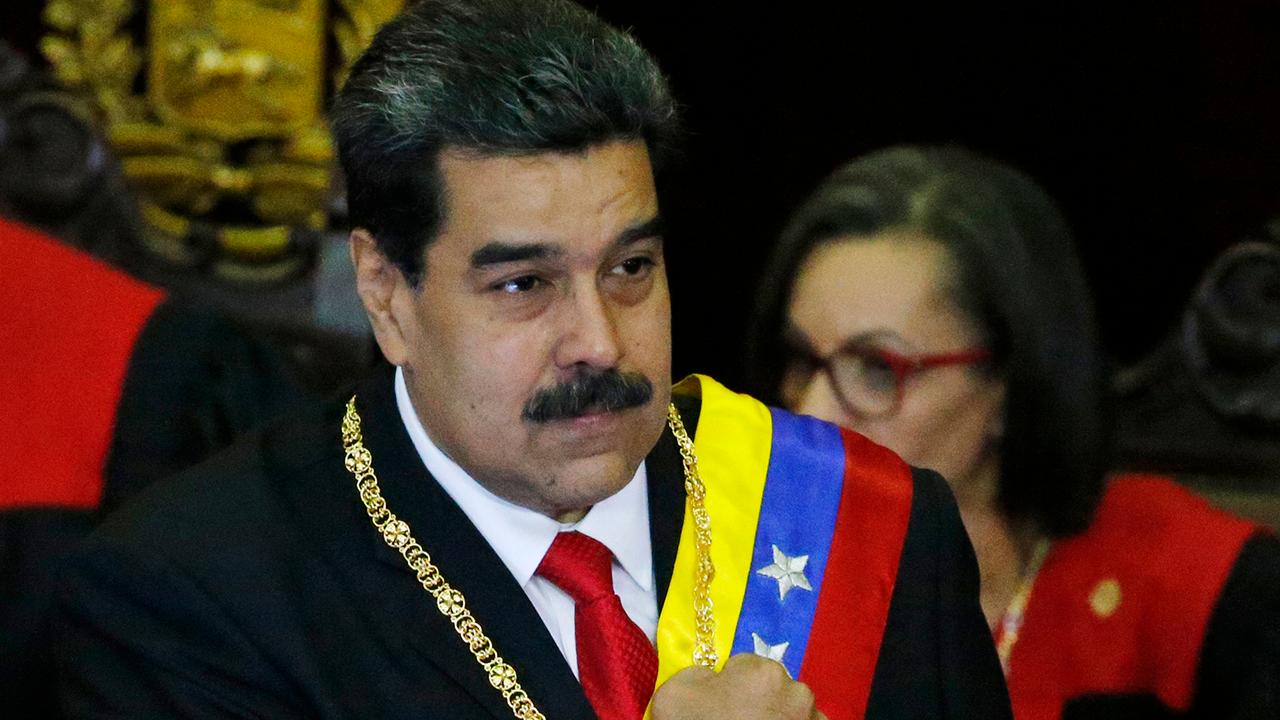 The Venezuelan government dropped an order that gave the US embassy staff 72 hours to leave the country. the establishment of a US Interest Service in Venezuela, and allowing US Embassy staff to stay in the country while negotiations are taking place.
President Nichola Maduro broke his diplomatic relations with the United States on Wednesday and gave embassy officials three days to leave the country. But Trump's administration refused to obey his directive, saying Maduro was no longer a legitimate Venezuelan president.
The new decision of the Venezuelan government removes a potential conflict between the two countries.
Source link