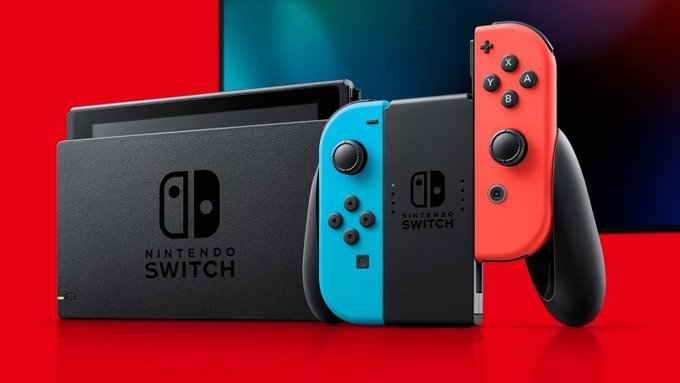 Nintendo published an English transcript of its recent Q&A session with investors during the presentation of the financial results by the second fiscal quarter of this year.
The president of the company, Shuntaro Furukawa commented on the pricing strategy of Nintendo :
Q11: With the launch of Nintendo Switch Lite at a different price from Nintendo Switch, I don't think reduce the price of the Nintendo Switch itself over the next or next two years. I know that hardware profitability will increase when we move beyond the release date, but how much will it increase? I would also like to hear about Nintendo's pricing strategy.

R1

1: We want to keep the value of our products and sell them at their current prices for as long as possible, so we have no plans to reduce prices at the moment.

Since profitability may fluctuate depending on the quantities produced in the future, we do not estimate a specific cost reduction. We want to improve profitability by increasing the number of units sold and selling the Nintendo Switch hardware family as long as possible.
Source link