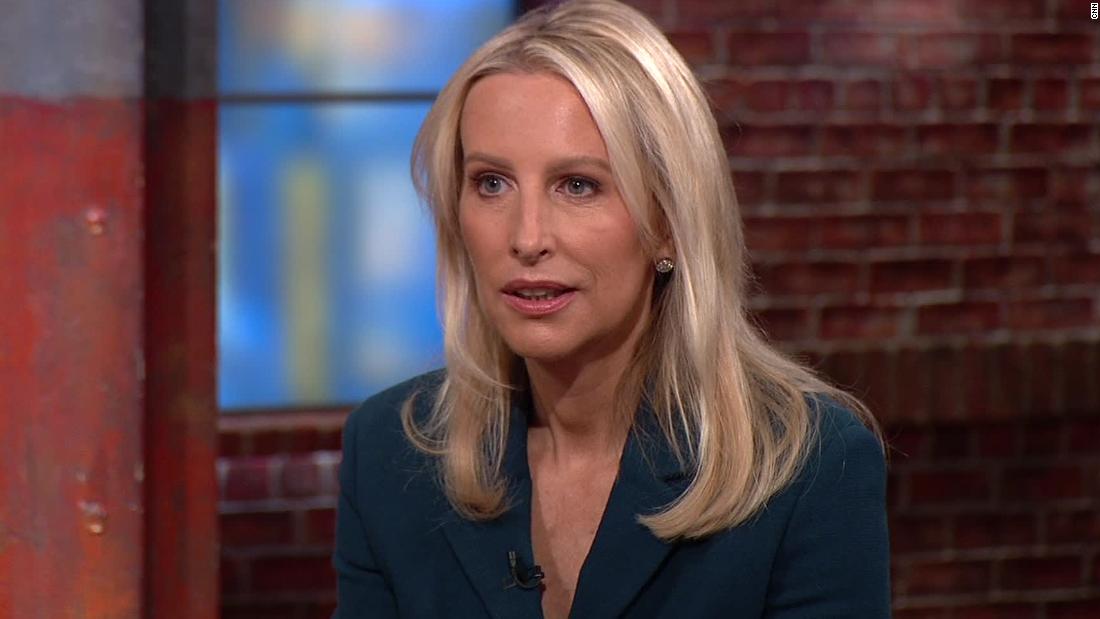 "I think you can not underestimate the dangers of these two," Vicky Ward, the author of "Kushner, Inc.," told CNN's John Berman Wednesday during an interview on "New Day." "And I think that actually (President Donald Trump) knows that."
Asked why she believes they're dangerous, Ward pointed to Kushner's heavy involvement in the foreign policy administration, including efforts to broker a peace agreement in Middle East.
"Instead of solving Middle East peace, Jared almost put us into a war in the region," she said, as she described how he essentially took over the State Department from then-Secretary of State Rex Tillerson. also raised Kushner's take on many international relations when Tillerson was secretary of state, which she details in her book, and Kushner's relationship with Saudi Crown Prince Mohammed Bin Salman, also known as MBS.