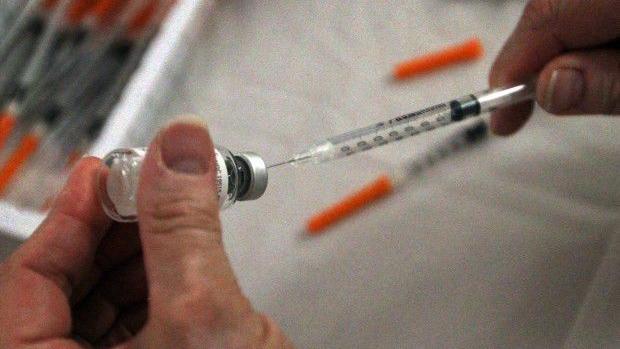 In the name of science, the University of St. Louis is recruiting people who want to be infected with the flu virus on purpose.
And if that's not seductive enough, the people hired for this survey will be well paid: up to $ 3,310 for their time and participation.
This is part of a clinical trial supported by the National Institute of Allergy and Infectious Diseases.
Participants will receive a nasal spray containing a strain of seasonal influenza virus. They will be quarantined for at least 1
0 days
Blood samples and nose and throat swabs will be taken; the researchers will monitor the reactions of the immune system and record symptoms such as fever, muscle aches and weakness.
This "challenge virus" FluA / Bethesda / MM2 / H1N1, was developed by NIAID scientists and "reliably produces mild to moderate influenza disease in most recipients," according to SLU.
St. Louis University is looking for healthy adults who are between the ages of 18 and 49. For information, call 314-977-6333 or go to vacine.slu.edu.
Five volunteers were given the first dose of the challenge virus this week. hopes to include up to 80 people in the trial.
The challenge virus was applied to about 400 people in that A number of previous studies conducted at the NIH Clinical Center in Bethesda, Maryland. SLU says there were no significant safety issues or severe or complex cases of influenza and the virus was not spread outside the clinic during earlier tests, SLU said
Additional test information, the H1N1v Virus Challenge Study in Healthy Subject, is available at clinitrials.gov using the identifier NCT04044352.
Source link