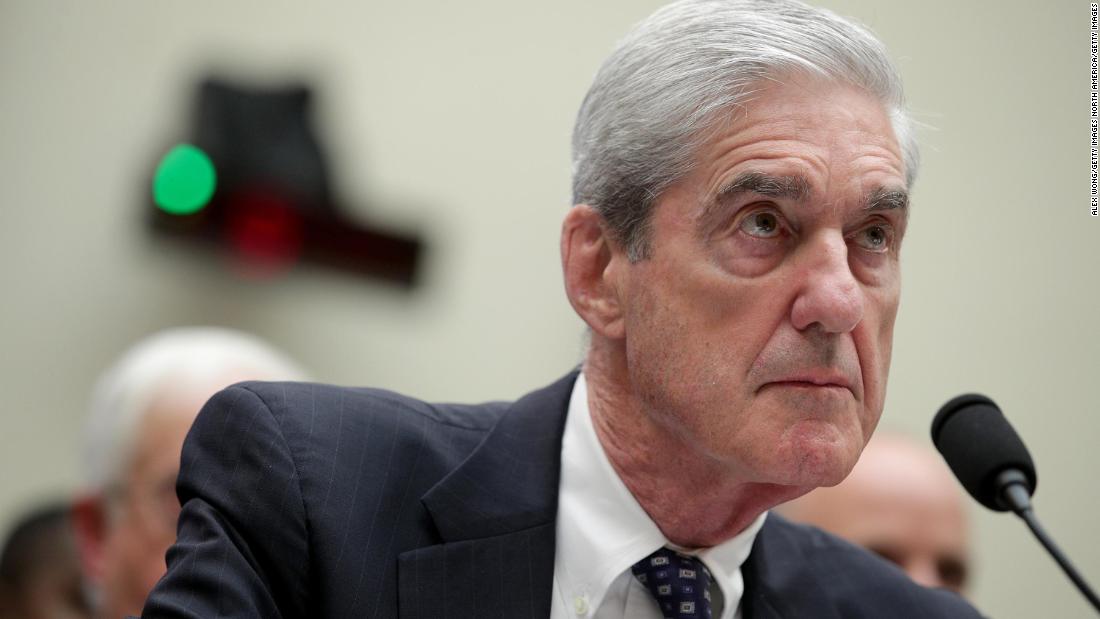 Prosecutor Andrew Weissman – who led the prosecution of former Ukrainian lobbyists and Trump campaign leaders Paul Manafort and Rick Gates – wrote in "Where the Law Ends: In the Mueller Investigation" that he now wonders if the team "gave it to us "all," according to the Mail.
"As proud as I am of the work of our team – the unprecedented number of people we have been charged and convicted and at record speed for such an investigation – I know the hard answer to this simple question: We could have done more," Weissman wrote, according to the Post.
CNN did not review a copy of the book. A Mueller spokesman declined to comment.
According to Weissman, the special adviser is afraid of provoking anger from the president, and as a result, "we still do not know if there are other financial ties between the president and the Russian government, or the Russian oligarchs."
;
"We do not know whether he paid bribes to foreign employees to ensure a favorable attitude towards his business interests, which is a potential violation of the Foreign Corruption Practices Act, which would provide a lever against the president," the books said. "We don't know if he had other Russian business deals during his candidacy for president, how they could help or limit his campaign, or even if they continue to influence his presidency."
During the investigation, Weissman had secured both the verdicts and the cooperation of Gates and Manafort – but Manafort lied to the grand jury and Mueller's team, leaving important questions still unanswered as to why he shared a U.S. poll number with a Russian intelligence agent. Eastern Europe.
Mueller's investigation did not raise conspiracy accusations against Americans in Russia's attempts to help Trump in 2016. But it also failed to get all the evidence it was looking for, such as what Manafort knew or deleted text messages between key officials. of Trump.
Mueller also never called Trump to testify, instead accepting written answers that raised even more questions about Mueller's team. After documenting several episodes in which Trump tried to end the investigation prematurely, Mueller declined to decide whether to charge him with obstruction of justice. Attorney General William Barr and other Justice Department officials have chosen not to press charges against the president.
Weissman challenged Mueller's choice not to reach a conclusion on Trump's accusation, saying in an interview with the Post, "I would do it."
"I told him why I would do it," he said.
Weissman's book will be released next week after it was cleared by Trump administration reviewers in July.
CNN's Katelyn Polantz contributed to this report.
Source link