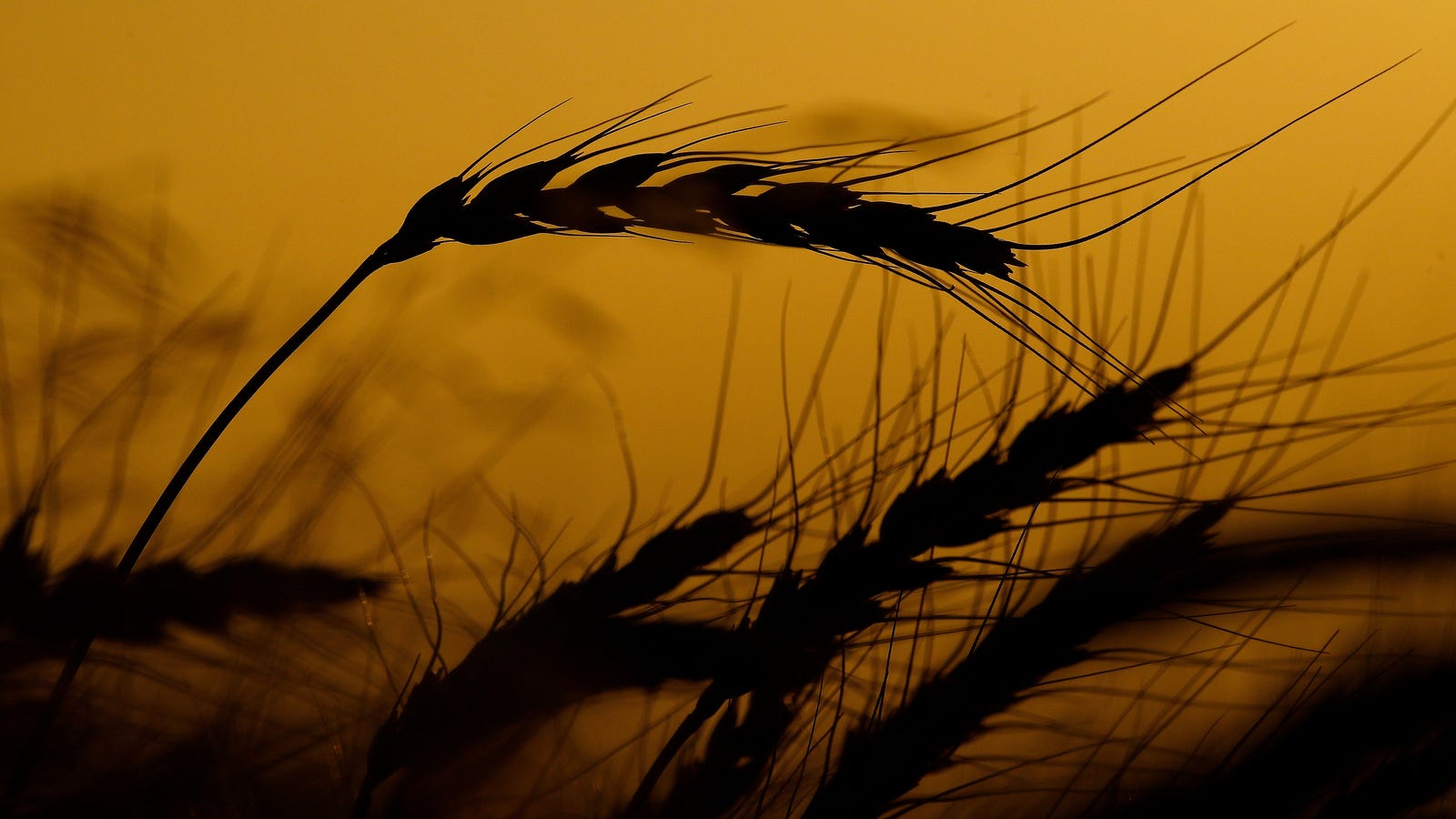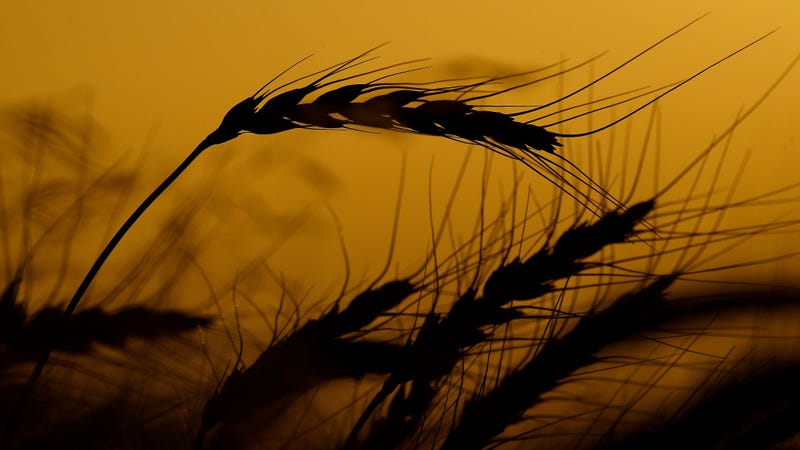 The reason why we can now enjoy words such as "aroma" and "effervescence," the researchers say, is related to changes in the ancestral diet of men and the introduction of soft foods – a development that changed the way we eat, and from there
Human speech includes all sorts of terrible noises, from the ubiquitous "m" and "a" sounds found in almost all languages, to the rare consonant expressions expressed in some South African dialects. Anthropologists and linguists have traditionally assumed that the inventory of all possible sounds of speech used by humans has remained unchanged since our species appeared some 300,000 years ago, but new research published today in science has prompted that long-standing assumption.
An interdisciplinary research team led by Damian Blazy of the University of Zurich states that "f" and "v" sounds were introduced only recently in the human lexicon, appearing as a side effect of the agricultural revolution. These sounds, which are now present in most of all human languages, are what linguists call labio-consensual – sounds produced by pressing our upper teeth on our lower lip.
Here is the story presented in the new study: 8,000 years ago when people switched from predominantly carnivorous lifestyles to agriculture, the food our ancestors had eaten became softer, which had a pronounced effect on human biting. Instead of biting from the edge of the edges manifested by hunters-gatherers who had to tear their flesh, the farmers kept the adolescent compression, which usually disappears from adulthood. With the teeth in front of the lower teeth, it is much easier to make lab-sounding sounds. Gradually and incidentally, these sounds were integrated into words that eventually spread over time and space, mostly over the past 2500 years.
At least, this is the theory, although the new document provides some convincing evidence to support. the claim. The document is intriguing because it assumes that human sounds used in language are more dynamic in history than conventionally suggests, and that some aspects of language can be traced back to relatively recent changes in human biology.