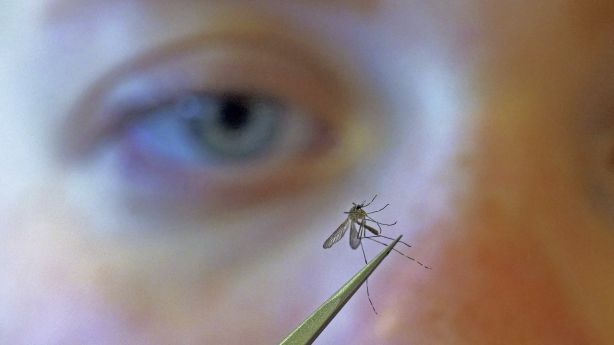 CITY SALT LAKE CITY – Weber County reports its first West Nile virus case of the year on Saturday, warning Utahn to stay alert even as summer draws to a close.
BREAKING: The first human case of West Nile virus in Weber-Morgan Health District this year. Please be careful about preventing mosquito bites even though it is the end of the year. See: https://t.co/zMB7zzOJaW records19459007Sensepic.twitter.com/lPIndGbJfM records19659003Sense— Weber-Morgan Health (@WeberMorganHD) September 7, 201

9
Although the county discovers West Nile, is Weber's first case of the year. People have infected West Nile virus in counties across the country, including Salt Lake, Washington, Grand and Carbon.
Mosquito basins have tested positive in several other counties.
West Nile virus symptoms may include fever, neck stiffness, disorientation, loss of vision, paralysis and coma, according to health officials. The Centers for Disease Control and Prevention recommends repelling insects, along with preventative measures such as long-sleeved clothing, to minimize exposure to mosquito bites.
×