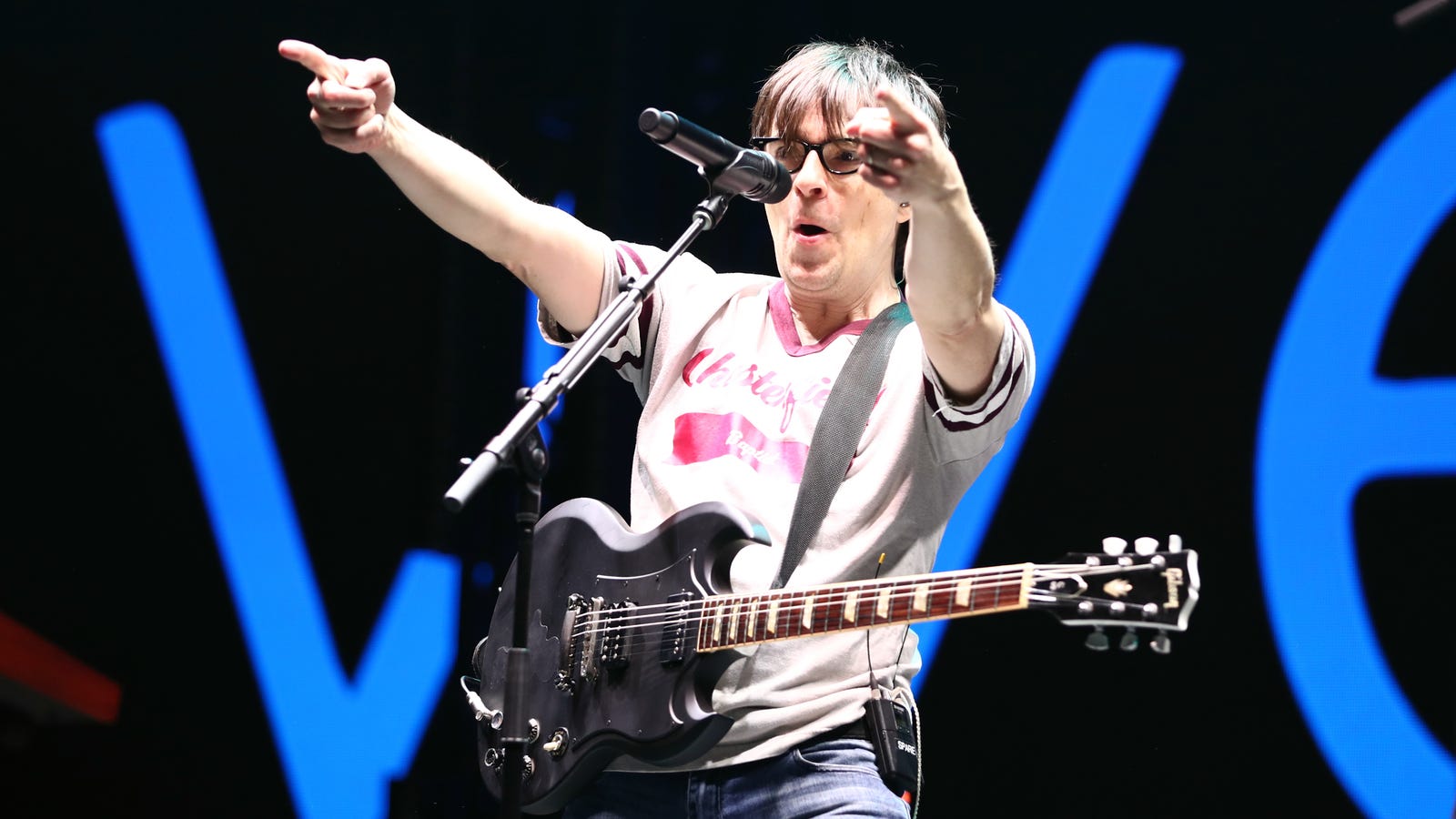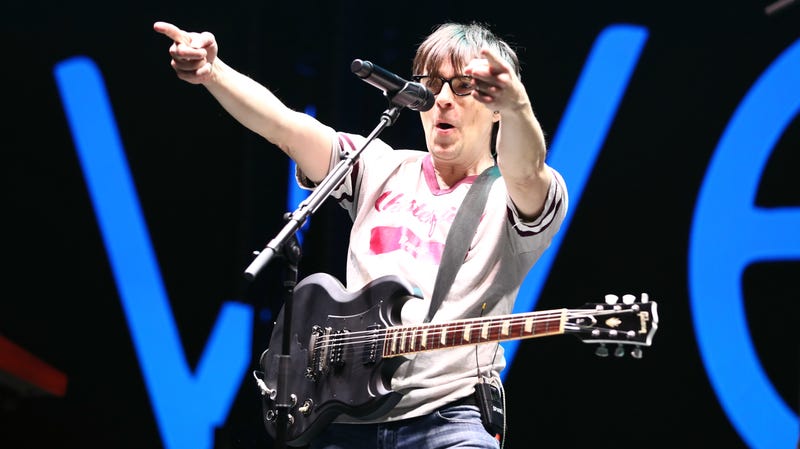 Weezer, one of the strangest and most unpredictable modern bands, knows the opportunity when they see her. After celebrating his biggest hit for a decade with the cover of Toto's "Africa", a fan-inspired campaign, among others, the group that is in some way responsible for both "Butterfly" and "Can not Knock The Hustle" released a surprising album of the same name with cover songs. Teal Album finds Rivers Cuomo and his gay band reproducing what serves them so well with "Africa": synthetic and guitar covers that are not reminiscent of a jukebox fan, which gives them a fine lacquer. Soft Cell's Sweet Dreams (Made from This) sounds like an original without all that annoying threat, while Ben E. King's "Stand By Me" gets some deep reefing to bury his deep melancholy. Elsewhere the band offers a faithful, pleasant march with "Mr. Blue Sky, Michael Jackson Billie Jean, and A-ha classic "Take On Me." And then there's a rectilinear rotation of Rivers Cuomo in TLC's "No Scrubs," which, like Ben Folds, Bitches Ain. ; t Shit, "It's really fun just because it sings.
Listen to it below.
However, it is impressive that the band has managed to unleash this in the midst of Black Album . This album, their 1
3th studio album (including the aforementioned
Teal Album
), arrives on March 1st. Maybe the cover of "All The Small Things" will end with this?
Source link