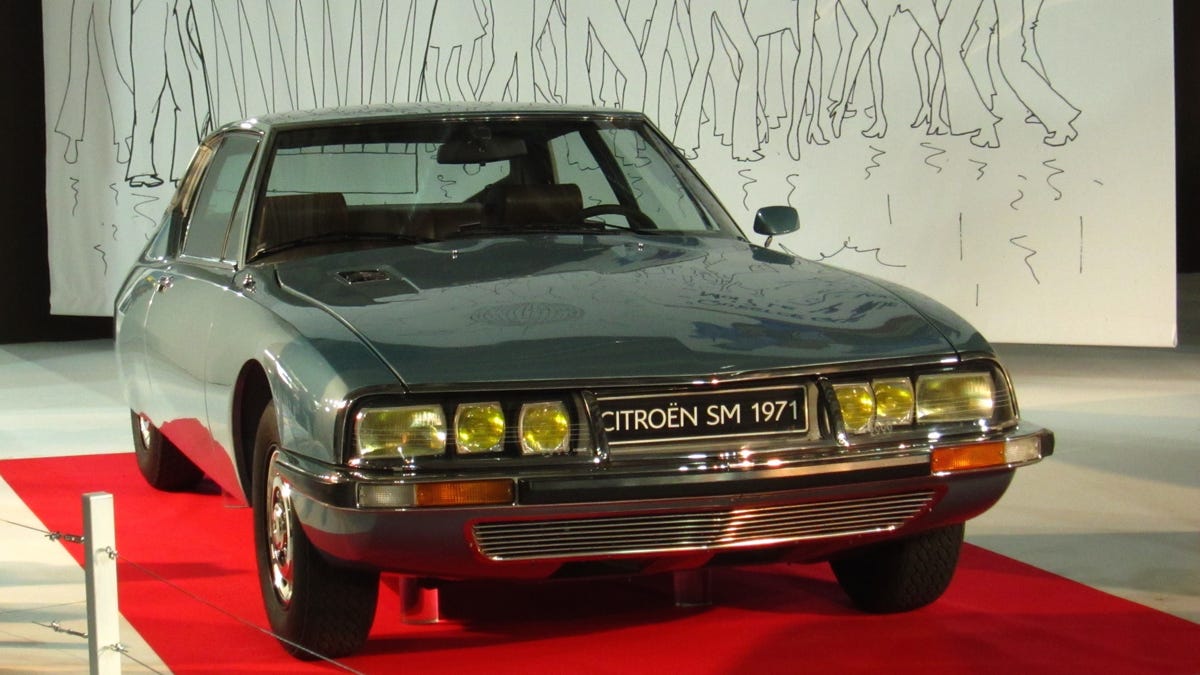 I asked the esteemed Jalopnik for comment on product plans proposals that Fiat Chrysler and Groupe PSA could collect now that they are bound for marriage. I was not disappointed.
The answers seemed to end up in three main categories, and I collected a few examples for each to share.
The first group is definitely the most creative. It is exciting to consider how two companies can share the bits and beans they have developed independently through newly combined product lines. Some of you were [rightly] fixed on the prospect of a new SM now that Citroën and Maserati share a roof, but others have some even more unique ideas.
Some of you are just excited, just excited Peugeot and Citroën could finally turn back and want to see some of these models (production or concept, it doesn't seem to matter) on our roads. The truth is, we knew Peugeot would be back soon, even before the merger was talked about, but they would need a dealer presence here. That's where the FCA comes in, right?
The third school among you ". While I hope the FCA can offer more for a PSA than a massive V8, I can't say I have much to argue with here. Put this thing in all the cars. However, I worry about all that power coming out of some of these FWD platforms.
Now, there is always the problem that the top will get wind up with these good ideas and blow them away. I sure hope not, but one of you made good sense of anticipating the consequences of such short-sighted party-pop.
Hopefully things at FCAPSA or whatever the new giant is calling doesn't come to that. As I look at some of these ideas, I think it might work.
Source link