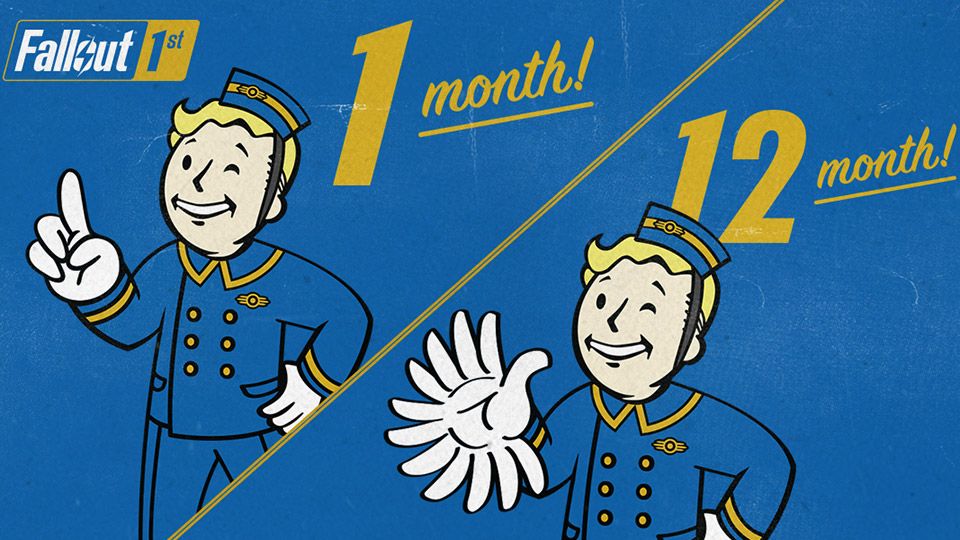 The Xbox Game pass seems like a pretty good deal, especially if you want to play The Outer Worlds. If you are already a subscriber to Humble Monthly, when it is transformed into Humble Choice, you will fit into the new, more expensive system. In phone land, Apple Arcade made people actually pay money for non-f2p mobile games. It's a good time for subscription services.
And of course, there are still people who subscribe to World of Warcraft, The Elder Scrolls Online, Final Fantasy 14 and so on. There definitely should be a lot of people who want to look for MMOs regularly, because otherwise Bethesda wouldn't have been motivated to collect the puzzling Fallout 1st package for Fallout 76.
Our question for the weekend is this: What was the last game or a service you have subscribed to? Let us know in the comments.
Shaun Prescott: Bah, humbug
The subscription services do not suit me. If I spend money on a game, it's an investment and I'll stick with it until it's over. But overall, subscription services ̵
1; both music and games – encourage me to graze, which means I never do anything right. I settled on the Xbox Game Pass for a while and played half an hour of about a dozen games. Great service if you have self control, but me? I do not. It will be interesting to see how gaming subscription services generally come to shape the medium.
Wes Fenlon: Xbox Game Pass
Source link