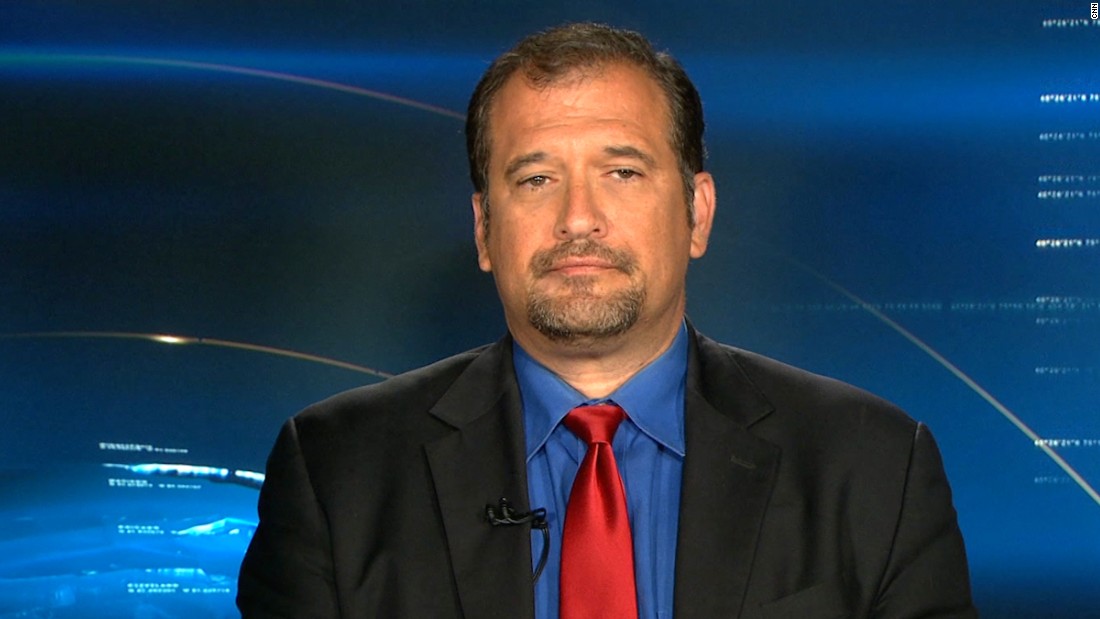 The move will be "effective immediately" through Saturday, September 14, 2019.
This was, of course, expected. The White House first notified Karem about a "preliminary decision" on August 2nd. He then had the opportunity to appeal, which he did. What's notable is that Grisham appears to be following a process slightly different from the one used against Jim Acosta.
When the White House revoked Acosta's pass, it was abrupt and without warning. As a result, when CNN went to court, the key argument was that the move had violated Acosta's due process rights. In this case, Grisham appeared to have followed a system set up late last year after the Acosta legal battle that allowed for ̵
1; or provided the illusion of – at least some due process …
In a letter posted by Karem's attorney , Grisham described Karem's behavior during a Rose Garden confrontation with Sebastian Gorka as inappropriate. She wrote, "Mr. Karem's conduct, taken as a whole, was unacceptable and disruptive, and requires a response to ensure that it does not happen again."
Grisham said she was "carefully considered a range of potential responses," including "permanently revoking his hard pass, providing a written warning, and taking no action." Ultimately, Grisham said, she determined a "permanent revocation would be too great a punishment." But, she wrote, "Taking no action on the other hand would be insufficient."
Grisham had no immediate comment on Friday afternoon.
Karem was represented by First Amendment attorney Ted Boutrous, who was part of the team that represented CNN when Acosta battled the White House over his credentials. Boutrous told CNN The White House Business sent him an emailed version of his decision around 1:30 pm ET.
In a statement, Boutrous argued that the White House decision "violates the First Amendment and due process and is yet another example of this administration's unconstitutional campaign to punish reporters and press coverage that President Trump doesn't like. "
" The president and his administration are fostering an atmosphere of hostility and violence against journalists that they cannot be tolerated and they are illegally using the credential process to stifle the freedom of the press and to disrupt the flow of vital information to the American people, "Boutrous added. "We intend to seek immediate relief in federal court."
Karem told CNN Business by phone Friday evening. "We all knew it was going to happen," Karem said. "It happened to Jim [Acosta]. We knew it was a matter of time they would try it again. I wasn't the first and I won't be the last."
process, ignoring the First Amendment, going after reporters, chopping this up piecemeal, going after us one after a time, "Karem said. "Trying very much to silence a press that was critical of this administration. And they will use any method to get it."
Given that he did have the ability to appeal to the White House's preliminary decision from earlier this month, CNN Business asked Karem about the idea he had due process in this case. "It's a kangaroo court," Karem said. "It's the exact opposite of due process. 'You're guilty, want to come in here and tell us why you're not?' But that's not the due process. That's the exact opposite of due process. "
Source link