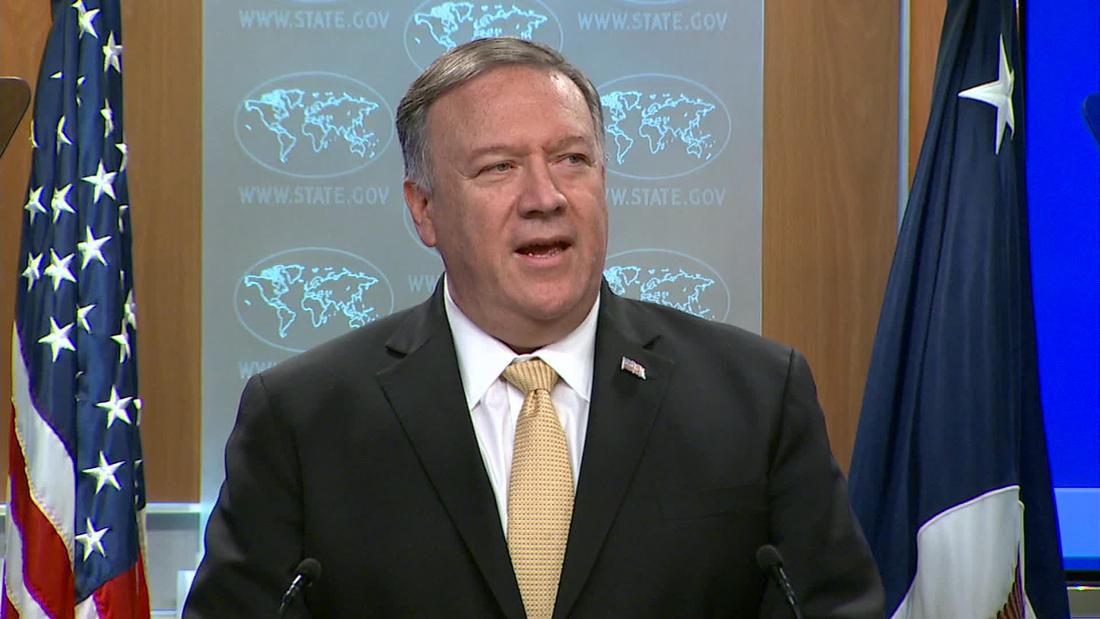 Does it make a decent domestic political payoff, does it overturn the Obama administration, move international law, and annoy the European Union? If so, it is probably a foreign policy decision by the Trump administration.
Secretary of State Mike Pompeo said on Monday that the United States has now rejected the State Department's 1978 legal opinion that deemed Israeli settlements in the West Bank "incompatible with international law." Like the relocation of the US Embassy from Tel Aviv to Jerusalem in 2017, this dramatic new position on settlements – considered illegal by the United Nations and the EU ̵
1; further deprives Palestinians of influence and reinforces Benjamin Netanyahu's close relationship with Trump at the existential moment for the Israeli prime minister.
Perhaps more importantly for the President of the United States, Monday's ruling was a gift to conservative evangelical voters who support Israel for reasons of biblical prophecy, as well as to its donors in the United States, who also support right-wing politicians in Israel. The administration says the change could bring about just peace in the Middle East, and that it took a year of legal analysis to reach that decision.
The political attitudes of every president naturally influence American foreign policy. But no recent administration has been so keen on Trump to destroy lasting positions in US policy – even at the risk of violating American values.
Source link