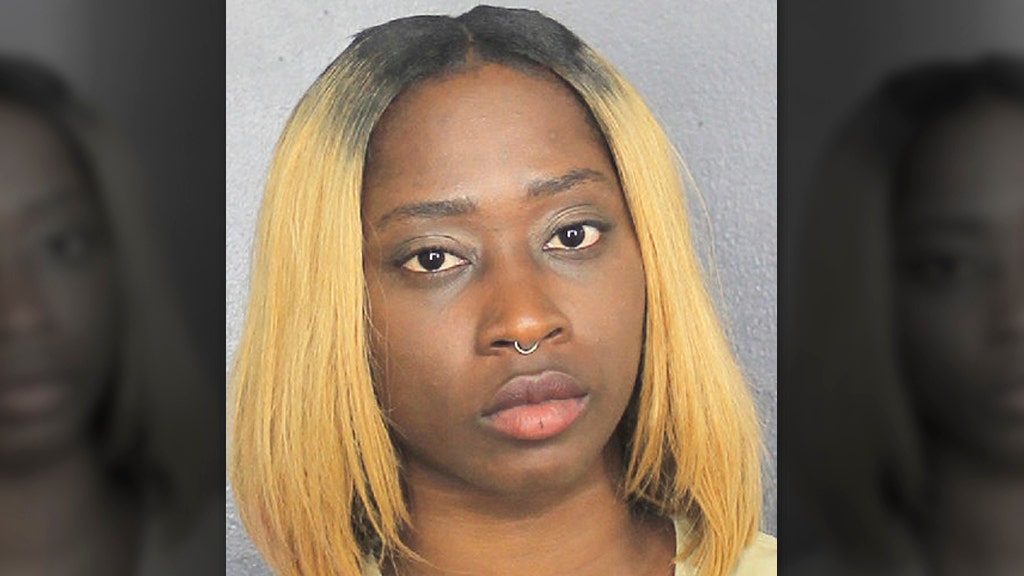 A Florida mother was arrested this week after police say she left her 3-year-old daughter in a car for hours while working at a strip club.
23-year-old Manuchika Daniels of Miami has been charged with child neglect, police said they discovered a 3-year-old wandering in a parking lot Tuesday.
Police arrived at the scene at about 2am on Tuesday, after someone spotted a tear-jerking child scurrying around and called 911, the Miami Herald reported.
DISCUSSION OF A NON-BRAKE STRIP CLUB "DUSTASTIFICALLY" "/>